Repair the Universe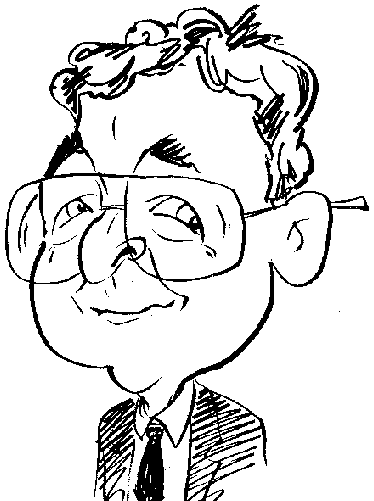 Review controls
With the Universe under threat from a Black Hole, can you put your Match 3 skills to the test to help?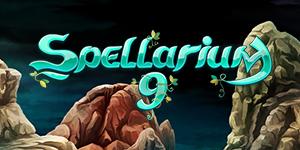 You could, as I was initially, think that the title of this next offering referred to spelling words. However Spellarium 9 was more concerned with the state of the Universe. According to the omni-being, who we will call Eric, our Universe is under serious threat from the Dark Elements which form part of our world. With your assistance, Erik will need to repair the damage caused by the growth of a Black Hole that is threatening to devour the Universe and thus we have the game of Spellarium.
Developed by LGT SIA, Spellarium 9 offers a fairly standard selection of playing condition adjustments. You can create profiles to record the progress of different players. Separate volume levels can be set for background music and sound effects with the game being viewed in full screen mode using a custom cursor. There is a choice of three different game modes as you select from Relaxed, Time Limited or Move Restricted.
This task can be achieved by the appropriate use of elements of Water, Fire, Earth, Air and Light. However Erik will require the finances earned by the completion of over 100 Match 3 levels of game play plus a variety of mini game puzzles. After each successful completion, you will receive a reward which Erik automatically uses to build a new town that will help nullify the affects of the Black Hole in the game of Spellarium 9.
Match 3 action forms the main focus of this game. Arranged over a series of linked grids, these containers with be populated by a variety of elements. Your task is to clear all the grids used in the current level of any coins and coloured tiles that are presence. They removal of these elements and others can be carried out by a variety of methods including the familiar way of creating groups of three or more tiles by swapping two adjacent tiles. Other methods are more obscure and are best discovered during a game playing session.
Giving you some indication of the game's various feature is the on-screen presence of a 16-page Help feature of the game's elements. This Help feature will inform the player of all the information you need to know about the shields, locks, iron boxes and the other items you will encounter. While I must confess to never feeling fully in totally command with this task on Match 3 action, I enjoyed the challenge and the thrill of completing each grid level.
Interspersed within the steady diet of Match 3 game play are a number of mini game puzzles. You could be asked to find the differences between two similar scenes, find items partially hidden behind objects in a scene or recreate a scene using irregularly shaped blocks which can be rotated. Other puzzles involve a Mahjong board or playing Tri-Peaks solitaire. Mini game puzzles come with a Skip option.
Linking the various segments of the game together are a series of cut-scenes with printed dialogue from Erik. As he reports on any progress made enhancements are made to the background. These enhancements will involve animated special effects. I downloaded my copy of this game from Gamehouse.com where it is priced at $9.99. It is also available from Big Fish Games priced at £7.86. System requirements call for a 1.6 GHz processor with 1024MB of RAM running Windows 7 and later.
Spellarium 9 > iPad, iPhone, Android, Mac & PC Game | Big Fish (bigfishgames.com)