Data Transfer Tool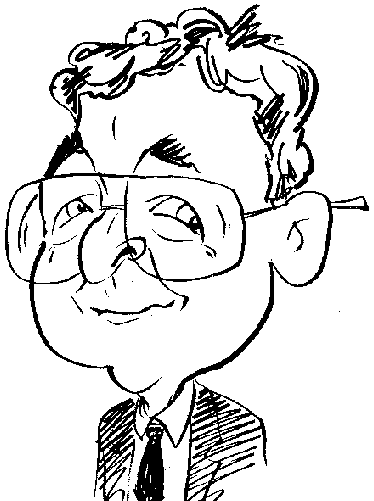 Review controls
If your smartphone or tablet is running short on storage space then this next product could help.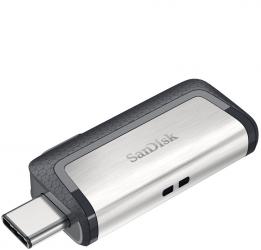 click image to enlarge
A few years ago I took a look at SanDisk Ultra Dual USB Drive providing connection compatibility with a choice of standard and microUSB connectivity and supporting capacity of up to 64GB. Since my original review, standards have changed and the all-metal SanDisk Ultra Dual Drive has undergone a make-over to reflect these changes and what the user expects from such a device both in appearance and specifications.
Offering compatibility with PC and Mac formats, this latest version of the SanDisk product is of a similar size to the original version which I believed I referred to as being "the size of the top knuckle of your thumb." Actually its new dimensions are approximately 8.60 x 12.10 x 37.50 mm. I say approximately because these measurements do not include either of the two USB ports that can be extended by a slider switch positioned on the top of this thumb drive.
The dual USB connectivity option has been created to allow for the quick transfer of data from a computer to a smartphone or tablet. However while you might think the transfer of data consists of a direct flow from one to the other, this is not actually the case. The data flows from the source and is stored within the SanDisk's storage capacity. Once stored a separate operation is required as the SanDisk unit is detached from the source and linked to whatever is to be the destination. It has to be this way because the two USB ports can not be extended simultaneously due to the design of the product.
What might not be obvious to a new user is the fact that you will need to download an appropriate app to the destination device in order to provide it with the SanDisk unit's capability. Basic information regarding this is provided on the rear of the card that comes with the SanDisk product. This information, in small print, will direct you to a website which advises you to download the appropriate app from the Google Play Store. In my case it just required an update for the app which I had downloaded for my earlier review of the product.
When accessing data or transferring the selected content to a computer via the standard USB port, you simple use the normal protocols of the operating system. As this link-up uses USB 3.1 technology, data transfer is quick. I copied a 700 MB movie in 45 seconds which I felt was satisfactory.
Working in the opposite direction, the smartphone or tablet will need to have the SanDisk Memory Zone app installed. Once you have accepted or declined SanDisk's offer to access analytic data, you have access to various features. You can view the content on the smartphone/tablet, memory card, if there is one present, and the SanDisk device. Cloud storage, such as Google Drive, Dropbox and One Drive, can be added to the mix. Options will be available to automatically delete junk, backup & restore, plus manage apps which really means uninstall apps.
I found this SanDisk Ultra Dual USB Drive to be useful. You might not need it on a regular basis but when you do it will certainly simplify matters. I just wish SanDisk had included a facility for attaching the device to a key ring so that I would not keep replacing it. The WD Store has this 32GB version of this device listed at £11.99.
SanDisk Dual Drive USB Type C Device

| | |
| --- | --- |
| Performance | Up to 150 MB/s |
| Capacity | 32GB, 64GB, 128GB, 256GB, 512GB, 1TB |
| Compatibility | Most Android device with support for OTG (check http://www.sandisk.com/dualdrive-c |
| Software | Windows 7 and later, MacOS X v10.9+ |
| Warranty | 5-year limited |
https://shop.westerndigital.com/en-gb/products/usb-flash-drives/sandisk-ultra-dual-drive-m30-usb-3-1-type-c