Reveries: Soul Collector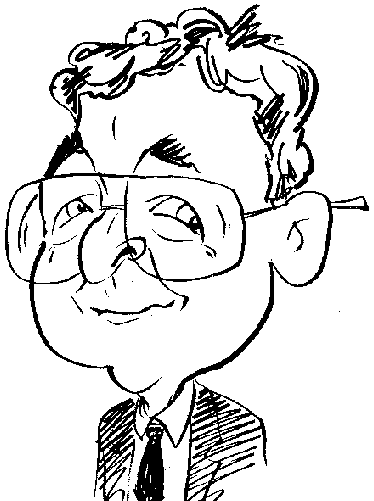 Review controls
Reveries: Soul Collector belongs to the popular Hidden Object Adventure game genre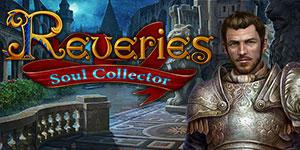 Developed by ERS Game Studios, Reveries: Soul Collector places you in the role of a princess who is shortly to be married to King Richard of Misty Island. However before the marriage can take place, your fiancée is kidnapped by the Chaos Order. It is up to you to set out on the task of rescuing the King so the marriage can take place. This task will involve solving puzzles and playing an assortment of mini games and Hidden Object challenges.
Before embarking on the game you can create profiles for those planning to play the game. These profiles can include the volume levels for music, background and voice audio plus whether to play the game in full or wide screen mode with a custom cursor.
The game can be played in a choice of four difficulty levels. At the easiest level, namely Casual mode, you can take advantage of a tutorial, which will explain about the different types of cursor indicating when certain tasks are possible. You also get sparkles to indicate active zones and Hidden Object scenes plus tips with no penalty for indulging in mis-clicking. Charging the Hint and Skip features will take 10 seconds. Selecting either Hard or Advanced mode will not feature the tutorial and sparkles features while increasing the Hint and Skip feature timings to 20 and 40 seconds respectively. The final mode of Custom allows you to cherry pick and adjust which features will be included.
My review of this game is based on the Collector's Edition of the title. This version of the game comes with various bonus items that are accessible from the main title screen. Some of the items, such as Wallpaper, Concept Art, Screen Saver and Music, can be accessed immediately while Movies, Mini Games and Hidden Object scenes will need to have been viewed or completed in the main game before they become unlocked. There is also a Strategy Guide which you can access at any time.
In common with many of the games of this genre, running across the bottom of the screen, when in Adventure mode, is an area reserved for the tools available to you during the game. Taking up a central position is an inventory holding the items you collect during the game. These items can be stored until they are needed in the game.
Situated on either side of the inventory are options for the game's main menu and a map that can be used to instantly transport yourself between locations. Further to the right is the Hint feature represented by a beating heart. Occupying a similar position on the left are Sprite, a creature you rescue from imprisonment, who becomes a Helper to assist with reaching objects out of reach. Next to the Sprite is the Strategy Guide.
Located at the top of the screen are two drop down containers. The one on the left holds details of your achievements while the one on the right stores the collectible you locate. These collectibles are feathers which can be placed on an eagle.
As you move around the environment, your cursor will change shape to indicate interactive areas, items to collect and directions in which you can move. The game's developers have opted to make use of different formats with Hidden Object game play. Sometimes you will be presented with silhouettes while on other occasions the items will be in a text list format. Any item coloured red in the text list will need an additional action before it can be located. Sometimes the action will involve opening a container or merging it with another item. You will be rewarded with one of the found items when completing a Hidden Object scene.
Puzzles and mini-games are used to block access to certain areas. They need to be solved in order to gain access to the blocked areas. With limited instructions, the puzzles are reasonably challenging and varied in style. A Skip option will be available if any puzzle proves too difficult.
From time to time linking sequences will be used to move the story on. These sequences appear in a mixture of sepia and black and white. They retell parts of different fairy tales around which the story is based.
At the conclusion of the main game there is supposed to be a bonus game but this never appeared when I completed my review test. Apart from this issue, Reveries: Soul Collector was an enjoyable game with well drawn graphics and a story line that held my attention. Available for downloading from sites such as Big Fish and Gamehouse.com, the game requires a 1.4GHz processor with 1024MB of RAM and 800MB of hard disk space running Windows 7 and later. Expect to pay the equivalent of $19.99.
http://www.gamehouse.com/download-games/reveries-soul-collector-platinum-edition