Arabian Treasure Hunt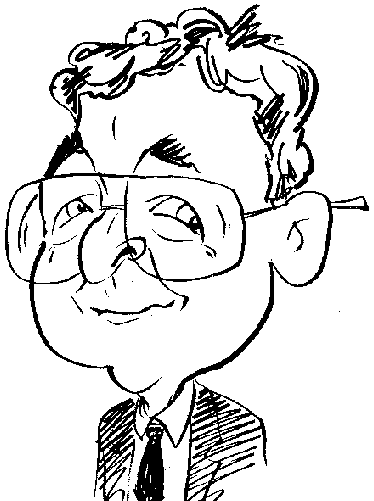 Review controls
Joining the ranks of Match-3 game play is Arabian Treasure - Midnight Match. The game has been developed by REDZONE Studios, a company I have not encountered before.
This game certainly qualifies as one of the slowest title to load that I have come across. It felt you were left staring at its initial screen displaying a hand shape cursor for what seems ages. This continues until you click the mouse and are then moved on to the game's title screen displayed in a central area of the monitor. This rather compact view of the action is a foretaste of what you have got to come when actually tackling the Match-3 game play. Approximately half of your viewing area offers nothing more than two wide black bands as if somebody had forgotten to draw the curtains back fully.
Profiles can be created so that different people can play the game and have their progress and purchases recorded. Each profile can be assigned an appropriate image from a selection of head shot avatars. You can adjust the volume audio level for background music and sound effects. Further options are available to select from a choice of European languages, turn on the ability to receive hints and opt for full screen viewing mode which, as I have already explained, is hardly that. The game can be played in either Timed or Relaxed mode with the former awarding you stars for the rate at which each grid is completed. Relaxed players do not get stars and have to make do with other rewards.
Featuring, as you might expect with its Arabian location, a djin, who is actual a Genie of the Lamp, opens the game as you receive an offered to be guided through the forbidden land so that you can obtain all the treasures you can carry. Actually the djin does very little, apart from advising you when power-ups and treasure become available for purchase. Your path across the land is pre-ordained as you travel along 100 levels of Match-3 game play. You are not allowed to skip a particular level, although you do have the option to restart one that might be providing difficult, and must stick with the path on offer.
Following a familiar pattern, each level of Match-3 game play consists of a grid filled with tiles bearing appropriate embellishments plus boulders and an occasional empty area. Some of the tiles will be in a locked state and unmoveable while other will have a gold background. Along with its content, each grid will have a set challenge which will need to be achieved. The challenge could include a set number of tiles bearing a particular embellishment, gold tiles, boulders and amulets. By switching two adjacent tiles you can create groups that help you reach the challenge set for that level plus clear a path for any required amulets to fall to the bottom of the grid and be retrieved.
At the conclusion of each level, you have the opportunity to spend any gold you have on purchasing items from the Upgrade Store or Treasure House. Access to this feature is available from a small icon representing buildings at the bottom of the screen. Treasures purchased will be displayed on a special area on various trestle tables. Upgrades purchased tend to fall into either of two categories. Some will sit to the left of the Match-3 grid and, once charged, can be used to carry out tasks such as removing a boulder or unlocking a tile when necessary. There are also upgrades that appear within the grid and, when certain conditions are met, will allow you to clear a row of tiles or destroy a particular area.
By making use of just half the available screen area, it does mean that some of the elements in the game could be a little hard to distinguish. I struggled at times to identify the embellishments on tiles when they were overlaid with the lock feature.
If you are prepared to put up with the reduced screen size and are a fan of Match-3 game play, then this is a title worth considering. You can download the game from Gamehouse.com where it is priced at $9.99. The game's specification call for a 1.0 GHz processor with 256MB of RAM and 421MB of hard disk space running Windows 7 and later.