Visiting Florida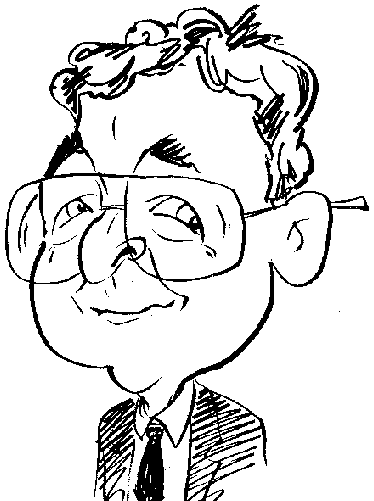 Review controls
Offering a wide spread of choice, this next game is a mine of information regarding a part of America.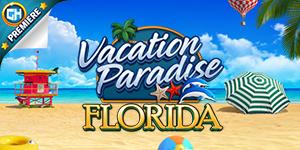 As I take my first look at this next title, the cars, parked in the street outside my home, bear a thin layer of frost to mark the recent drop in temperature. It does seem appropriate that the product facing me for review is entitled Vacation Paradise - Florida. Lets hope it will help warm me up somewhat as my ageing fingers play their tune on my computer.
Developed by Point8 Games, this is a Hidden Object offering that is based on locations situated around the popular American resort. This particular resort is sometimes referred to as the fishing capital of the world but I put that down to the American way of inflating the importance of its features. The usual options are available when setting up this game with your preferred environment plus you have a choice of various European languages for those wanting to practice their lingual skills.
There is also a choice of three different levels of difficulty when playing the game. You can select from Easy, Medium or Hard mode. While the first two modes operate in a Relaxed style. Hard mode has you working within a set timed limit. The modes provide a Hint recharging feature that varies from 15 seconds through 35 seconds and up to 60 seconds. No mis-click penalty appears in Easy mode although it does in the other modes.
Spread over 100 levels, the game features a wide selection of locations within the Florida neighbourhood. Some of these locations are repeated within the game's levels as you tackle Hidden Object scenes using a particular format selected by the player. Each level will consist of various locations which can be visited in whatever order suit you and come with some brief information regarding its features. When making your choice you will be informed as to whether the scene will contain a seal (the security wax one) or a flag. By collecting 60 seals you then gain access to an unlimited mode of game play while 60 flags brings you an entry ticket to various bonus mini games supported by the product.
Within the various location will be the objects that form the basis of the items you need to find. These items will be listed in whatever format has been decided by the player. You can opt for the list to be presented in straightforward text, as a riddle, in jumbled up word format, with vowels missing or as images. This choice is carried out on an individual basis for each locations rather than as an overall choice, once selected, for the whole game.
Built into each scene will be a couple of specific areas, pinpointed by an outbreak of sparkles, which an be visited at any time. These areas will hold one or two of the required list of items. Once its items have been found then these mini areas will automatically close themselves. Providing help, when searching for items, are a Hint feature plus a zoom capability as you move around a scenes in close-up mode.
After completing each level you will be faced by a mini game puzzle. You might be asked to spot the difference between two similar images or be required to rearrange the sections of an image to recreate a scene. On other occasions your task could involve finding your way out of a maze or completing a Sudoku grid so that each row and column features no duplicated numbers. There are also mini games that require a jigsaw puzzle to be put together, matching pairs to be found and words located in a word square.
With the promise of unlimited mode and bonus mini game puzzles to sit alongside the use of five different formats for presenting the list of required Hidden Object items, the game offers plenty of game play. You do have to put up with a degree of repetition but, other than this, the game is well worth considering. It is available from Gamehouse.com where it is priced at $9.99. The game requires a 2.5 GHz processor with 2048MB of RAM running Windows 7 and later.