Restoring Cliffmont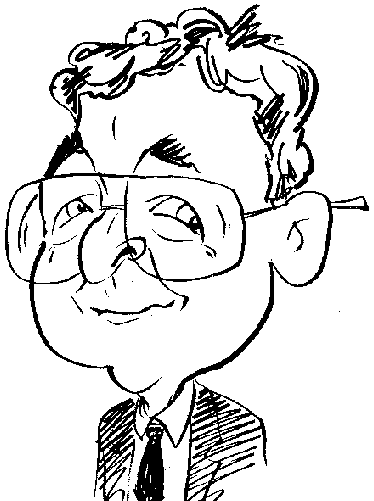 Review controls
It is time to step back to an earlier period and visit a game from an enjoyable series.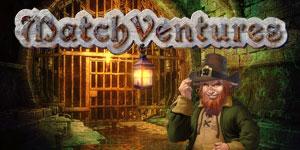 Recently I reviewed a game entitled "MatchVentures 3" from Playcademy. As this game belonged to the Match 3 genre, it was reasonable to suppose that the "3" part of the game's title was linked to the first part of the product's title. Well that is my excuse for slightly misunderstanding the product's title. In fact, as it turned out following some investigation, the "3" related to the product's standing in a series of titles. Looking into the history of this title, I found that there were two additional titles in the series from Playcademy. Having enjoyed playing MatchVentures 3, I quickly obtained the other titles in the series with the first offering being MatchVentures.
This title is set in the kingdom of Socaria, located somewhere in the Crimson Valley. Based on the castle of Cliffmont which was the home of King Alaster, the castle stood proud in the land and was the focal point of the action but then the peace of the kingdom was broken when invading forces, led by the despotic dragon master Dragon, attacked. The king was killed and the castle brought to ruin before the invaders moved on from the wreckage.
This state of affairs exists as you arrive many years later and meet up with Finley who has appropriated the title of the Last Leprechaun. He reminds you of the old legend which stated that if the castle is restored to its original state then the kingdom will rise again and take on its former glory. This is opening premise of this Match 3 game.
Taking over most of the screen area, this Match 3 game and its grids follows the standard pattern of action. Each grid, with its cells formed from columns and rows, is filled with tiles of various types and blockages that are either temporary or permanent. Some of the grid area will be covered with a gold coloured element and it is these areas which should be your initial clearance target. You also need to remove temporary blockages as these might conceal gold and treasure which can be used to pay the workers supplied by Finley to repair the castle.
Grids are cleared by the usual method of creating groups of three or more similar tiles by swapping two adjacent tiles. Creating groups with more than three tiles proves useful as you are rewarded with power-ups. A group of four tiles gives you an exploding jar while a group of five brings the reward of an exploding bomb.
While the game's first few levels features a single grid, later levels contain a series of linked grids with some freedom of movement between them being provided. There is a choice of three different methods of moving between grids. The most common way is through the use of gateways which can appear at any of the four corners of the grid. In order to use a gateway to move to another grid, you will require an unlock device. This could be a set of planks, key, grapping hook or lantern to mention just some. These unlock devices are concealed within grids along with gold and treasure.
Another method is an occasional portal which can appear in a grid. The portal has to be activated by the collect of a number of circular tokens and this will provide a two-way link with another grid. The third way is by using a mini window which sits in the lower left corner of the screen. This allows you to select another grid and be transported there.
Along with the previously mentioned unlock devices, there is also one in the form of a shield. With this unlock device you are challenged to a face-to-face battle with a warrior. This battle is fought on a grid with attacks being launched when you or your opponent make groups of four and five tiles on the current grid.
At varying points during the main Match 3 action, you will need to complete a mini puzzle. You might need to arrange a number of pipe sections to allow water to flow from a source to a destination or position cogs to create a link. At other times you might be asked to reproduce a mystical symbol using the mouse or identify the differences between two scenes. There is also a nanogram puzzles as you block in cells on a small grid.
At the conclusion of each level, Finley will offer some words of encouragement in his Irish brogue before taking the gold and treasure collected. You can then authorise one of the available upgrades to restore the castle. These upgrades are listed in groups of four with each one requiring a specific cost.
One thing for certain with this game, is that it will provide many hours of game playing challenges. After spending many days playing this game almost constantly, I am still some way off getting to the end of restoring the castle of Cliffmont. With its fondness for multi-linked grids, this is not the type of game you will opt to play when a few minutes of spare time is available. You need to be prepared to have your game playing time eaten up for many long sessions.
This game can be downloaded from Gamehouse.com where it is priced at $9.99. MatchVentures requires a 1.0 GHz processor with 1024MB of RAM and509MB of hard disk space running Windows 7 and later.