Rescuing Persia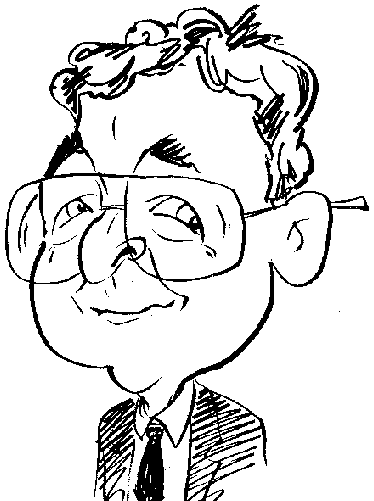 Review controls
Take a trip, back in time, to Persia and help save the land from evil and mis-rule.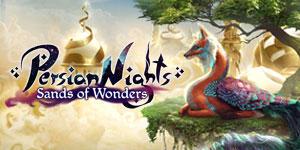 Persian Nights – Sands of Wonder is a Hidden Object Adventure game developed by SO DIGITAL_. As its opening premise, this game is set in the kingdom of Persia which has been brought to the edge of ruin by the harsh rule of the Grand Vizier Zaved. Your role in this game is that of Tara, a talented young apothecary, who sets out to purge the kingdom of the disease and evil that has spread throughout the land.
As usual with games of this genre you can create profiles so that different players can tackle the game at their own pace within an environment that fits their particular skill levels. Adjustments can be made to the volume levels for background music, sound effects and the voice-over delivery of spoken dialogue. Further options allow the game to be played with a custom cursor that changes shape to reflect the type of task available and playing the game in full screen mode.
Four modes of difficulty are available in this game. Casual mode has the fastest recharging of the Hint and Skip features, glimmers and sparkles to indicate active zones and Hidden Object scenes plus no penalty for mis-clicking and a tutorial to help get started. Advanced mode has a moderate recharge rate, sparkles for pin-pointing Hidden Object scenes, a slight penalty for mis-clicking and the help tutorial. Expert mode is slow at recharging, has no glimmers or sparkles, contains a challenging penalty and the tutorial. Selecting Custom mode allows you to cherry pick from certain features and adjust others to create a suitable environment.
Before venturing into this distant land with its force of evil, magic spells and a genie-in-a-lamp, you have the opportunity to access various Extras that come bundled with the main game. You can check out concept art, wallpapers, soundtracks and the achievements available in this game. But this is not all. You can also view cut-scenes that join together sections of the storyline plus play the mini-games and Hidden Object scenes that populate Persian Nights to get in some additional practice to help with your quest.
An optional tutorial will introduce you to the different items of screen furniture and the types of cursor when playing in Adventure mode. Running across the bottom of the screen are the various tools available to the player. Taking up a central position is the Inventory. Any item with a plus sign in the Inventory will require an additional action before it can be used. To the left of the Inventory are links to the menu, tasks, journal and a map which will need to be found within the game. The Hint feature, which switches to the Skip feature during mini-games, sits to the right of the Inventory. There is also an Apothecary Kit, which like the map, will need to be collected at some point.
Keeping a close watch on your mouse cursor will pay dividends as it will indicate when you can examine, interact, pick up, learn more, use or converse with others. When conversing with others, the dialogue will be spoken by a voice actor and appear in text format, along with a head shot of the character, at the top of the screen. In some cases you can select from various topics in an attempt to discover more information.
At various stages of the game you will need to use your Apothecary Kit holding some of the ingredients found in this world. Containing a selection of tools and a recipe book, the Apothecary Kit will allow you to create potions to aid your task and make further progress in the game.
From an early stage in the game you will have a companion named Darius. While not very forthcoming with information about himself initially, Darius does have his uses and takes the lead with certain tasks especially when muscles is called for. Later he does have a very important role to play. The discovery of a magic lamp increases the group of friends as Mini the Genie arrives.
As you travel around the various locations, often using portals or the map's capability to instantly transport you to a selected destination, you will encounter mini-games and Hidden Object scenes. The mini-games outnumber the Hidden Object scenes 12 – 7. They should not cause most players too much trouble even when you ignore the Skip option which appears after a short delay. The mini-games do vary in style and Hidden Object game play uses a variety of formats as you are asked to find a specific number of a single object or collect a mixture of objects represented by images or a text list.
As mentioned, conversing with other characters involves printed and spoken dialogue. There is plenty of dialogue but a skip option will allow you to quickly move on to other tasks. It was noticeable that when characters move in the game they tend to float in a rather rigid position which took a little getting used to.
Persian Nights – Sands of Wonder is a well-designed game with a reasonable mixture of Hidden Object game play and mini-games. I downloaded my copy of this title from Gamehouse.com where the game is available for $9.99. The game requires a 2.0GHz processor with 1024MB of RAM and 1.67GB of hard disk space running Windows 7 and later.
http://www.gamehouse.com/download-games/persian-nights-sands-of-wonders