A Missing Brother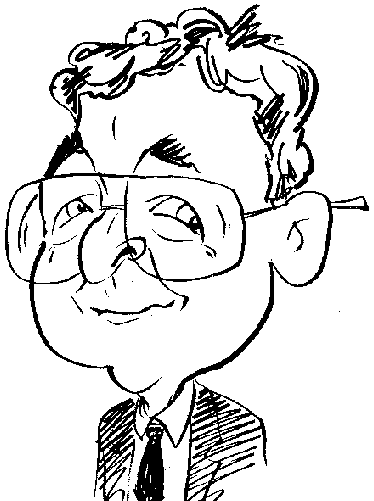 Review controls
Magicians are good at developing tricks but is it a trick when a magician goes missing?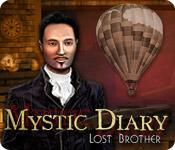 Mystic Diary - The Lost Brother is a Hidden Object Adventure game developed by Sunray Games. When you play this game of a brother's search for his missing brother, you have the familiar options of creating profiles to record the progress made by individual players. You also have the option to adjust the volume levels for background music and sound effects with full screen viewing and a custom cursor.
The central characters in this title are the magician brothers known as Victor and Gustav. You take on the role of the younger brother, Victor, who on realising he had not heard from his brother for several days despite sending him several messages, sets out to visit his brother's apartment. On discovering his brother was not there, Victor begins his search for clues to explain his brother's disappearance and Hidden Object game play takes over.
Spread over several locations, the game uses a number of different formats when presenting its Hidden Object challenges against a variety of scenic backdrops. Depending upon the progress made in the game, each new scene will be overlaid with between two and five outbreaks of sparkles. These outbreaks indicate the areas that will contain a Hidden Object scene.
By clicking on one of these outbreaks, you automatically zoom into an area of the scene with a list of the items that need to be found within the cluttered scene of the area. Several of the items within the scene will be both small and partly concealed by being integrated, rather than just overlaid, in the actual scene. The list of the required items that need to be found will be presented in silhouette format.
Often there will not be enough space to display all the required silhouettes at once, So as each item is found, it will be replaced by another. You can only select items that are shown in the list. Once all the items in a particular location have been found then other areas, if they are present, can be tackled in the same way.
After completely clearing an area of its outbreaks of sparkles, Victor will always decide to embark on an Adventure-like search in order to find any other items within a scene for future use. This search can be conducted using a combination of the Hint feature and mouse cursor. These items can then be put to some use within the current scene to uncover even more clues and reveal a possible puzzle that can be solved to provide further information regarding how to proceed.
Even then Victor's quest for answers is not satisfied. He carries out a further search which reverts to Hidden Object style of play. However this time the required objects are not listed as silhouettes but as words. Once this Hidden Object search has been completed then Victor, not surprisingly as he is a magician, will conclude that magic is involved somehow in the current situation.
The magic will need to be deactivated by scanning the area by moving a magnifying glass over the area. This will reveal the a glowing symbol powering the magic. Once the complete symbol has been revealed then you can accompanying Victor on to the next stage of his journey to find his brother. While entertaining, this game should not keep you occupied for more than two or three playing sessions.
Mystic Diary - Lost Brother can be downloaded from Big Fish Game priced at $2.99. The game requires a 600 MHz processor with 128MB of RAM and 112MB of Hard Disk space running Windows XP and later.
Mystic Diary: Lost Brother > iPad, iPhone, Android, Mac & PC Game | Big Fish (bigfishgames.com)