Helping Mark Twain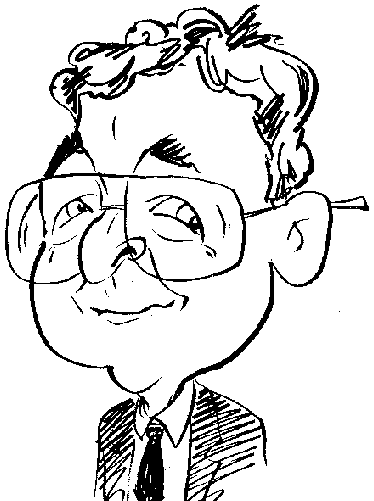 Review controls
Based on the Mississippi, this next game takes you on a trip to different locations and various time periods.

click image to enlarge
Part of the title of this next game reminds me of a riddle used during my childhood primary school period. But enough of reminisces, lets take a look at the Devil on the Mississippi. As part of the Midnight Mysteries series, this title, developed by Mumbo Jumbo, is a Hidden Object Adventure game. Available in Collector's Edition format, this game comes with bonus game play, concept art, wallpaper, music and an integrated Strategy Guide.
Prior to dipping into the main game, you can create profiles to record the progress of different players plus make adjustments to the game playing environment. Different volume levels can be set for sound effects and music. Further options allow you to select full screen viewing and have an animated cursor. You then get to meet the ghostly figure of Samuel Clemens who is better known by his pen name of Mark Twain.
Explaining that he was pursued by evil spirits, Clemens asks for your help to defeat the spirits by a combination of adventure, puzzle solving and Hidden Object game play. This journey into the mind of Samuel Clemens and the evil spirit stalker will, not only, take you to various locations but different time periods. On the way you will encounter numerous characters in their ghostly form. Governed by their own sets of rules, these characters do sometimes require relevant authorisation before they grant access to certain areas of this dream world.
When appropriate, these characters will communicate with you using text dialogue with your chosen responses coming from a text list of options. From your starting point of Clemens' dwelling, your travel itinerary will take you to a river boat rising from the Mississippi. From there you then move onto London in 1600, Connecticut, Deptford and Chislehurst.
In the usual fashion, an array of tools run across the bottom of the game's screens. Taking up a central position is an area displaying the game's inventory with a pair of slots reserved for items which need to be combined into a required item. Using a supplied tab, this area can be switched to show the current goal you need to achieve. To the right of this area is a combination of a lantern and a raven which provide their own form of hint. While the lantern can be used to reveal a silhouette of a chosen Hidden Object item, the raven will direct you to its particular location. Located on the left are a journal regarding findings, a Strategy Guide and the number of clovers you collect during the game.
As you mouse cursor explores different scene, it will change shape to indicate when various actions are possible. The actions could be a direction in which you can move, an area that would benefit from a closer look and when to pick up an item. When continuing your journey, you will be faced by a variety of puzzles and Hidden Object scenes.
Hidden Object game play makes use of a cluttered scene and a text list of items that need to be located. Once the list has been completed then an additional item will need to be found before you can continue.
As mentioned earlier the game features numerous ghostly characters. These appear and disappear at will while making use of special effects. There are also numerous achievements waiting for you to complete as you carry out different tasks and make further progress in the game.
Once the main game has been completed, a number of other avenues open up for you to explore and delve into content. There is a bonus chapter plus a game based on collecting bones from a range of locations. As you visit the different locations in this game, you will come across clovers concealed within scene. Collect enough of these clovers and you will gain access to a Unlimited Hidden Object feature as you search for all the items hidden in the different scenes.
With its ghostly cast list and literature aspect, Devil on the Mississippi offers an interesting challenge with its range of features. I have seen this game available for £3.55 on eBay. The game requires a 1.5 GHz processor with 512MB of ram and 350MB of hard disk space running Windows XP and later.
Devil on the Mississippi (Windows 7) (2012) - Free postage | eBay