Mirror of Death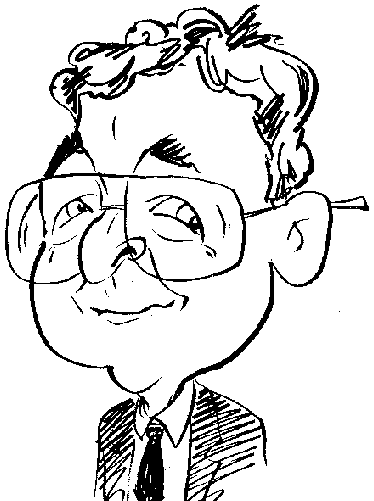 Review controls
By promising to bring back the dearly departed, the Lord of the Manor gains obedience and other rewards.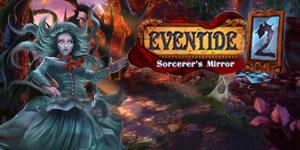 Eventide 2 – Sorcerer's Mirror is a Hidden Object Adventure game. Developed by the House of Fables at Artifex Mundi, this follow up title brings together elements of Slavic Mythology, magic mirrors and inhabitants of a village that have fallen under the evil designs of a local lord who has become a committed disciple of Black Magic and all that it involves.
Although the game's title does not mention the fact, the game comes with a number of bonus items to enhance the appeal of the offering. Gathered together under an Extras section, these bonus items consist of 17 Hidden Object puzzles, 7 wallpaper scenes that are each available in three different sizes, 5 music tracks, 12 items of concept art, 12 mini games and 14 cut-scenes. Immediate access is given to all these extra features.
According to the Slavic legend on which this game takes its inspiration, the villain of the game is Lord Tvardovsky who has convinced the local residents that he has devised a method of escaping death. The souls of the recent departed have been captured in a magic mirror. By accepting a payment from the villagers he will allow them to talk to their recently departed nearest and dearest. When the time is right he will bring them back from the mirror for a reunion.
You enter the game cast as Mary Gilbert, a botanist, who sees her niece, Jenny, captured by Tvardovsky for use in his experiments. This act sets the scene for a rescue mission as you need to put your skills as a botanist to work, create potions, solve puzzles, face numerous challenges, meet and help various characters in order to rescue Jenny and defeat the plans of Tvardovsky. When playing the game there is a choice of four difficulty levels. Depending upon your skill level, you can select from Casual, Advanced, Expert or Custom mode. Your choice will affect the rate of Hint/Skip recharging, the frequency of the use of glimmers and sparkles to identify active and Hidden Object areas plus the appearance of the details visible on the game's Map feature.
Having just mentioned the game's Map feature, it is perhaps the appropriate time to include the other tools that are made available to the player. Access is given to a Diary feature which is made up of sections for Objectives, Choice and Herbarium. An Inventory will hold the items collected during the game. If an item is accompanied by a plus sign then it till require some work before it can be out to some use. You also get icons providing access to check on any Achievements made and the recharging Hint feature which changes to the Skip feature when mini game action is the focus. Further assistance is provided by the mouse cursor which will change shape when over areas which will respond to various actions.
As you move around the well drawn scenes that make up this game, you will encounter various characters that are fully animated with realistic movements. At times it looked as if they were captured video clips overlaid on to the background. These characters communicate with both spoken dialogue and printed text.
Mixed in with the main rescue mission and your helping the various characters, plus the chance to collect the 14 cards and 20 mirrors dotted throughout the game, you will encounter mini game puzzles and Hidden Object action. These challenges use a variety of formats. In some cases you will need to provide a mini game with certain items in order to activate them. Whether using a text list or images, Hidden Object game play will use a different colour to indicate when a certain item will require an additional action before it can be discovered.
I enjoyed playing this game and felt it was enjoyable enough to play a few time after suitable break periods. You can download the game from Gamehouse.com where it is priced at $19.99. The game requires a 2.0 GHz processor with 1024MB of RAM and 2.16GB of hard disk space running Windows 7 and later.