Match-3 Shooter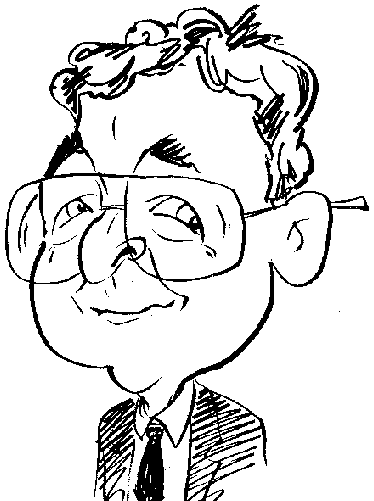 The follow up title to Bubble Zoo, a game which I missed out on, Bubble Zoo 2 belongs to the Match-3 genre
There are two main types of Match-3 game play. By far the most common type involves a grid which will need to be cleared by the creation of 3 or more tiles of the same design. The second type features a snake-like creature made up of different colour segments which meanders across the screen. This column is destroyed by shooting missiles of different colours into the body of the column to create groups of three or more similarly coloured segments. This next game, Bubble Zoo 2, is of the second type as you tackle challenges set over a series of levels.
This game requires you to make or accept various adjustments to the game's graphics and input features before you arrive at the main title screen. From a small tabbed dialogue box you can select from a choice of resolutions, graphics quality and the monitor to use. Up to two sets of additional key arrangement can be defined for use instead of the mouse if you prefer playing that way. There appears to be no means of turning off this feature, and using its settings as the default, once you are happy with the settings.
While you can turn off the background music and sound effects, you can not adjust the volume level other than via your speaker's controls. There is no option to create profiles for individual players to record their progress. In fact everybody plays as an anonymous player who takes over the progress, rewards and achievements of the previous player.
Your task in this game is to remove creatures which have a lemmings-like impulse to play follow-my-leader as they meander across scenes making up the farm area over which the game is played to reach the sanctuary of a cage which provides protection from your interference. You need to destroy the chain by interjecting similar coloured creatures to create groups of three or more in the line. Both the creatures making up the chain and those acting as the missiles you fire, remind me of the Tribbles, a fictional alien species from the Star Trek universe.
As the snaking target column travels around the various scenes it will take advantage of various obstacles that will sometimes block your view of the appropriate area to aim at. Missiles will be launched towards the point at which your mouse cursor hovers following a left mouse button click. When groups of three or more similar coloured creatures are created, they will disappear and maybe create another group of two. Your centrally positioned shooter module will hold three missiles whose order can be cycled through by clicking on the shooter as you try to plan your attack.
Three different types of challenges are set during the game's various levels. Each level with be identified by the use of an icon in the form of a chain, egg timer or shooter. You will be provided with the details required to complete the level prior to its entry before the action begins.
The most common challenge is that of the chain which requires you to clear all the creatures plus, in some cases, achieve specific targets in the form of coloured horse shoes which are awarded for completing multiple groups with the addition of a single missile. When two groups are created then you get a blue horse shoe which changes to a green colour for three groups, red for four groups, yellow for five groups and mauve for the ultimate challenge with the creation of six groups through just a single missile.
As the egg timer icon might indicate, this challenge is timed based. You will need to survive and stop the column from reaching the cage for a specified amount of time. The third type of challenge involves completing a task within a specified number of missiles. Some of these challenges certainly require forward planning.
A level must be successfully completed before you can progress. If you fail to complete a level then you can pay for extra time or replay the level. A successful completion brings rewards, stars and an improvement to your score. Achievements can bring extra points which can be used to purchase power-ups to help you complete levels.
A trial version of this game can be downloaded from GameHouse.com. The full unrestricted version will cost USD $9.99. System requirements call for 1GHz Pentium 4 with 512MB of RAM and 150MB of hard disk space running Windows 7 and later.