Long Playing Time Headphones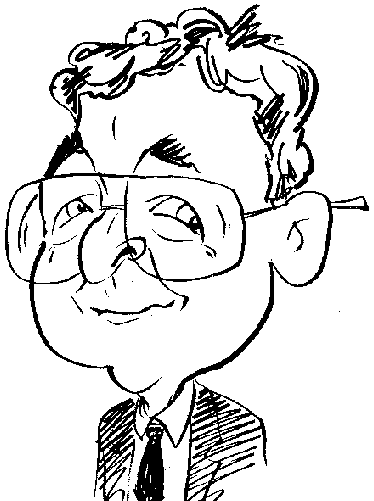 Review controls
Time for some news about a set of headphones that promises extended play time.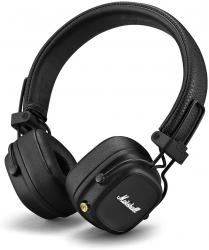 click image to enlarge
I suppose it could be regarded as one of those "Big Red London Bus" moments but, in this case, it is one that has some "bells and whistles" added to it. Earlier I had checked out a set of wireless headphones that came with over 20 hours of playing time from a single charge. I felt that this was rather impressive but then I received news of another set of wireless headphones arriving in my in-box. This set of headphones came with a promise of over 80 hours of playing time from a single charge.
The new wireless headset is the Major IV from Marshall. According to the information that I have received, this headset combines the classic Marshall elements of a design that is both iconic and innovative with the ability to fold the headphones in order to reduce its size. This facility makes it easier when transporting the unit when on your travels. It will also cut down on the wear and tear that can be afflicted on the ear cup facility.
As part of its improved ergonomic design, the headphones' ear cushion element promises to be softer to the touch. The headphones have been designed to provide a better fit to the shape of the wearer's ears. With the promised 80 hours playing time, any issues and improvement regarding the comfort aspect would certainly be beneficial as the headphones sit comfortably on the wearer's heads with streaming audio being delivered to the relevant ears for long sessions of private listening.
The Major IV headphones feature a control knob. This knob has multi-directional options. It can be used to play, pause, skip and adjust the volume being delivered by the unit plus enabling you to turn power on/off when required.
Along with the control knob, these headphones has a 3.5mm socket that has been designed to provide dual functionality. This socket will allow the headphones to be linked, via an appropriate audio lead, to a non-Bluetooth source of music and/or audio. It can also be used to connect to another private listening device being used by a friend or family member for shared audio listening enjoyment. These headphones also possess the ability to allow the wearer to listen to audio content while the unit's internal battery is receiving a power boost.
Driving the Marshall Major IV audio sound are custom-tuned drivers. These drivers have been set up to deliver a promised combination of roaring bass, smooth mids and brilliant treble. The resulting audio is mean to produce a rich sound that will tempt the ears to receive more.
A further development of these Marshall headphones concerns its wireless charging facility. You are meant to be able to charge this Major wireless headphones wirelessly. This means there should be no need to scramble around for a charger and collection of wires to carry out the process. I look forward to seeing how Marshall has managed this feat.
Once fully charged, this headphone set promises to deliver, as stated early, over 80 hours of wireless audio playing time. When time is short for the actual charging process, the Major IV headphones come with a quick charge capability. If you only have time for a quickie such as 15 minutes, then the promised output is promised to be 15 hours.
As you would expect, this set of headphones can also handle incoming phone calls with answer, reject and end a call features. The Marshall Major IV is due to be available from the 14th October, priced at £129.00, and I look forward to trying out this headphone set to produce a review in the future.
Marshall Major IV Headphones

| | |
| --- | --- |
| Drivers | 40mm |
| Driver Type | Dynamic |
| Driver Sensitivity | 99dB |
| Driver Impedance | 32 Ω |
| Frequency Response | 20Hz - 20kHz |
| Weight | 165g |
Full details of the can be found on the Marshall website. At the time of publication they are available in the UK from Amazon for £129.99 including free delivery.