A Sindbad Adventure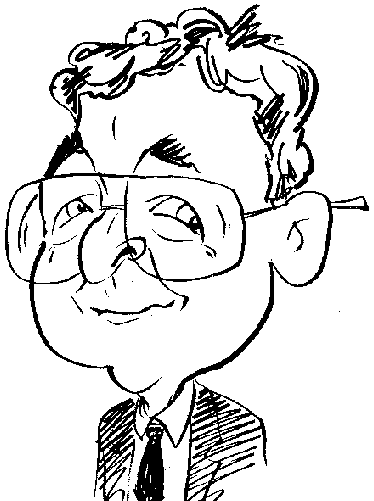 Review controls
Delving into the gaming past reveals a title based on the rescue of a princess integrated into a ship.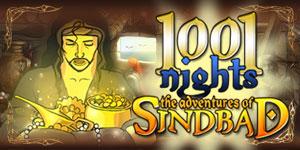 With the removal of a zero to avoid any possible confusion with the original series of stories, Alawar has published "1001 - The Adventures of Sinbad". Developed by Mange, this title casts you in the role of Sinbad as you set sail to experience the heroics of this adventure encompassing Hidden Object quests to lift the curse of Princess Chalida.
Allowing different players to take part in this game, profiles can be created to store each person's progress. Adjustments can be made to the playing conditions. You can set the volume levels for background music and sound effects plus opt to play in full screen mode. Further options are available to implement visual effects and a custom cursor that changes colour as it travels around scenes. Unlike other games of this genre, there is no opportunity to select from a choice of difficulty levels. It is merely Hobson's Choice as you play at the only available set level.
The game starts with a series of comic book pages that take you to Basra which is ruled by an evil wizard. Sinbad, a poor fisherman character, discovers a sunken ship loaded with gold. He shares his find with the people of Basra and, as a result, falls fowl of the wizard who throws Sinbad into the sea where he is rescued by Princess Chalida who needs his help to escape a curse that makes her part of a ship and forces her not to step foot on dry land until seven gems from a golden crown has been recovered from the sea.
Sinbad then embarks on a series of adventures that include Hidden Object game play, puzzle solving and quests to rescue the Princess. With Hidden Object game play being the major element of this game, different styles of play are used at various points during Sinbad's adventures. In some cases you will need to find objects that are listed in text format. The game's designer have taken great pleasure in making the required objects to be rather small as they appear in the game's scenes. Rather than just stick with a text list of objects, sometimes you will need to find portions of the current scene represented by miniature square images. Another method used at various times involves finding parts of an object which then come together to form the item.
When searching for Hidden Objects, the game makes use of a talisman when it is found early in the game. This talisman acts as the game's rechargeable Hint feature. According to the story line, the talisman was created by Ahum Neirud, the king of Skolopendres. It gains its source of power from insects which need to be collected and preserved in the relevant storage jars held onboard the ship of which Princess Chalida is part until released from the curse.
Along with the talisman, those with sharp eyes can keep a look out for brief instances of a single sparkle within a scene. This sparkle will indicate the presence of a yet-to-be-found item. As each item is located, so a bar running across the top of the screen will be filled in to reflex progress.
Sandwiched between the various Hidden Object sessions are comic book style pages to help move the story along plus mini games which are often presented as riddles. Along with question and answer sessions and the completing of associated pairs, you will need to collect parts of a map and create it; restore gems to their correct positions; follow and duplicate an ever-expanding sequence; plus release key elements from a block enclosure. At appropriate moments during the game you will need to return to the ship's Bridge so that any insects you have collected can be preserved in the jars set aside for the purpose.
The Adventures of Sinbad contains a great deal of dialogue. However, whether featuring as part of the different comic book linking sequences or as Princess Chalida guides Sinbad on his various tasks, its use is restricted to text format. The lack of voice actors is a disappointment. The various scenes are well drawn but fail to make the player want to dig further. This game is a good example of what gaming was like a few years ago as you explore locations such as Fish Island, a gigantic bird's next, frozen cavern and volcano to mention just some. In the same way the lack of movement in the exploration of scenes, making up the game, does little to add to the enjoyment and challenge of the game.
The game is available for downloading from Gamehouse.com where it is priced at $9.99 once you have tried out the one-hour trial version. Game specifications call for a 600 MHz processor with 64 MB of RAM, which is perhaps indicative of the product's age, running on Windows XP and later.
http://www.gamehouse.com/download-games/1001-nights-the-adventures-of-sindbad