Magic Rules the Land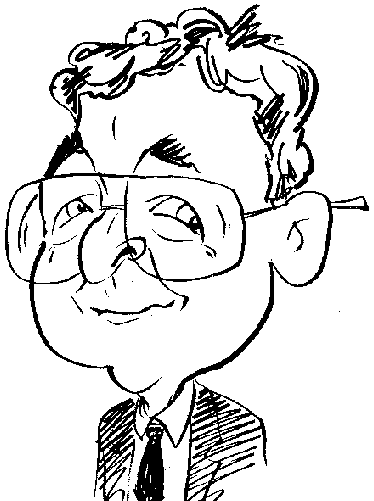 Review controls
Returning home after a long absence can highlight changes that you might find disturbing.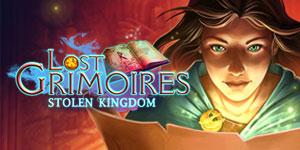 "Lost Grimoires - Stolen Kingdom","Artifex Mundi"Lost Grimoires: Stolen Kingdom is a game that sits firmly within the Hidden Object Adventure genre. In case you are wondering the Grimoires part of the product's title refers to a book of magic spells and invocations. Artifex Mundi has taken this definition and constructed a game set in a world where magic abounds and a conflict exists between Artificial Guards and a group of Wardens
Prior to entering the world of Lost Grimoires, profiles can be created so that different people can play the game and have their progress and achievements recorded. The usual range of audio volume adjustments can be made as you set levels for music and sound effects. Further options are available for full screen viewing, the use of a custom cursor and voice-overs.
When playing the game there is a choice of four different difficulty levels. Players can select from Casual, Advanced, Expert or Custom levels. Depending upon choice, these will offer a different rate of charging of the Hint and Skip features, the appearance of glimmers to identify active zones, sparkles for Hidden Object scenes and the type of penalty for over-indulging in mis-clicking when searching for items.
While not indicating the fact as part of its main title, this game possess a feature normally associated with Collector's Edition offerings. A number of bonus items, available from an Extras section, come bundled with the main title. These bonus items consist of Concept Art, Wallpaper, Soundtrack, Cut-scenes, Mini Games and Hidden Object scenes. Usually you might expect instant access to the first three of these options with the latter three requiring progress in the main game in order to gain access. But in this case, all six types of bonus items can be accessed immediately. I must admit to not being able to resist the temptation to practice with the Hidden Object scenes and Mini Games before encountering them in the main game.
Your role in the game is that of a young woman returning home after spending five years at the Alchemy Collage. During your absence, you find that everything had changed. Mysterious forces had suddenly appeared and begun to disrupt matters. Using your recently learned Alchemy skills, it is up to you to restore everything to the state it should be and bring harmony back to the land.
As you explore the various scenes and location making up this environment, various tools will be provided to help assist you. Arranged across the bottom of the screen will be an inventory, storing the items you collect at various stages of the game, plus shortcut icons for Hint and Objective features. The Hint feature consists of what to do next plus revealing how many of the 26 Kestrel scattered throughout the game have been found. Objectives show the current list of tasks that need to be completed.
As you were raised by an Alchemist, after the mysterious disappearance of your parents, and have studied Alchemy, it is not surprising that the collection of recipes and ingredients to create chemical mixtures play a part in this game. This is emphasised when early in the game you will receive a recipe book to assist you. You will also get a map which can provide fast travel between previously visited locations and provide information as to where actions will need to be completed.
The game's mouse cursor will also provide some assistance by changing shape when certain actions are possible. You will be advised when you can pick up or examine an object, travel to another scene or talk to another character. In the latter case, any dialogue will be delivered by a voice actor and also displayed as text.
Along with meeting characters, collecting items and creating recipes, you will be faced by mini game puzzles and Hidden Object scenes. The mini games vary in style with, generally, the minimum of helpful instruction. You might need to select the correct items to follow a story line, create single coloured gems or follow a set pattern to achieve your aim. Hidden Object game play presents a cluttered scene with a text list of required items. Items coloured blue in the list will need an additional action before being selected.
I enjoyed playing this game which can be downloaded from Gamehouse.com where it is priced at $9.99. The game requires a 2.0 GHz processor with 1024MB of RAM and 810MB of hard disk space running Windows 7 and later.