A Folding Plug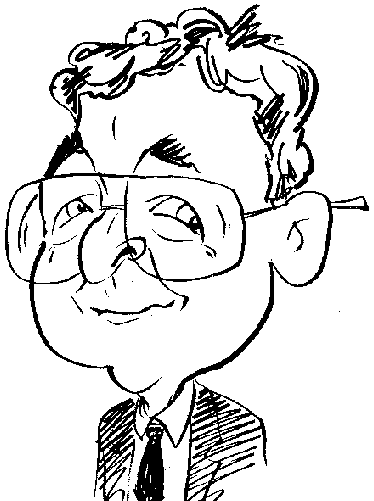 Review controls
Standard power plugs can tend to be a little on the bulky side which made Min-Kyo Choi stop and think.

click image to enlarge
When out and about with the constant companionship of your mobile devices, it can be a challenge to ensure that these devices are kept in a charged state ready for use. While several companies have taken the approach to offer a solution consisting of a power bank type of product that can supply a recharge capability to your power hungry devices when required, this is not the only solution available. One possible example is the solution on offer from a company entitled Made in Mind.
If, like me, you are not too familiar with Made in Mind, I should explain that this company was found in 2009 by Min-Kyo Choi, who studied illustration, design interaction and design products at the Royal Collage of Art, and Matthew Judkins, an entrepreneur who has led and founded a number of smart-up companies. Made in Mind, the result of this collaboration, then set about commercialising the Folded Plug design concept that Min-Kyo Choi had developed. With assistance from numerous individuals and organisations that helped contribute to the development, funding and marketing of the concept, the Mu was born in 2012 and quickly won a number of awards.
The Mu, named by a crowd sourced campaign, is a Folder Plug. Following the original launch of the product, Made in Mind has developed further members of the Mu family based on the Min-Kyo Choi's original folded plug concept. I have been looking at the Mu Duo which combines the Made in Mind's innovative and patented PVT technology that allows a standard UK 3-pin plug to be reduced by over 70% in size, with a pair of USB 2.0 ports for attaching devices for charging purposes using the folded plug concept.
In its folded state, the Mu Duo is a small box shaped device with rounded corners. The box has dimensions of 55 x 72 x 14 mm (W x H x D) and weighs 51g. With its size and weight the Mu Duo can be slipped into a pocket without causing an unsightly bulge. The unit can also be packed away in a bag without taking up too much space in your luggage when on your travels in this country.
The Mu Duo converts from its small box shape into a UK 3-pin plug by a simple two-action process. You can open a pair of flaps located on the top and bottom of the unit to reveal the three pins required by the plug. A simple 90 degree twist of the two metal coloured pins will then turn the Mu Duo into the plug you need for connecting to a mains supply. Devices can then be connected to the plug via the two USB ports using the leads that are usually supplied with the mobile devices. Once the Mu Duo has served its purpose as a 3-pin plug, it can be returned to its originally state by another 90 degree twist and the closing of the two flaps.
Made in Mind has rated the Mu Duo of being capable of being used with a range of mobile devices that include all smartphones, MP3 players, tablets as a top up or slow charge and most other small devices that offer USB charging facilities. Built into the Mu Duo is an embedded auto-detect chip that enables the Mu to identify the device connected to it so that the optimum charge can be correctly delivered.
While the original folding Mu plug, with a single USB port, is currently available priced at £19.99, the subject of this review, the Mu Duo, has a price ticket of £22.00. Made in Mind has developed other versions of this product for use in different countries.