Movie Edit Pro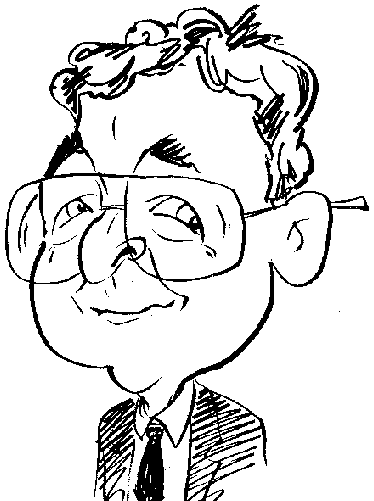 Review controls
It is that time of the year when new versions of existing products begun to appear – including MAGIX's movie editing software.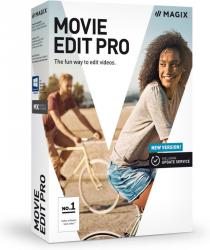 click image to enlarge
MAGIX has just released the latest version of its popular Movie Edit Pro software. Now up to version 17, this software is available in a choice of Standard, Plus and Premium editions, each priced appropriately to reflect the product's feature set. This review is based on the standard MAGIX Movie Edit Pro offering.
As part of the initial installation procedure of this product, users are given the option to include a copy of MAGIX Music Maker in the process. Originally developed as a product available for purchase, Music Maker has now been classified as being available free of charge. By accepting this free gift of Music Maker, you will nearly triple the amount of disk space required by the installation for the product. Neither Movie Edit Pro and Music Maker are particularly speedily (and I do not think this is due to my getting older with matters taking longer to complete) regarding the installation, especially as the former product offers to download and install several bonus items when the program is first run but more on this a little later. You also get the option to install a MAGIX optimisation tool (Simlication) for free.
As with other MAGIX products, the Movie Edit Pro software will need to be activated. This process is simple enough but does require an Internet connection. You will need to enter a 38-character serial number and an email address to complete the process. You will then be granted full access to the program's feature set.
When you first fire up this product, an option will appear listing a number of bonus items for downloading and subsequently installing. Adding a further 3GB plus, to the footprint already taken up by Movie Edit Pro, are items such as a demo project, fade effects, menu templates, design elements, title effects, slideshow maker styles and soundtrack maker style.
Once you have decided to continue with an existing project or begin a new one, you are presented with an interface divided into three distinct main areas with various Windows style menus and tool bars. Occupying the top left section of the screen is the viewing area for playing back and viewing the project under construction. The usual collection of VHS style controls is available to help the viewing process.
Situated alongside this display window is a tabbed area. This is used to display the available content which can be selected as required for inclusion with your movie. This content is access from tabs that categorise the content as Import, Effects, Templates and Audio. These classifications show a slight change from those displayed in the previous version of the product that I looked at with the 2016 version.
Running across the bottom of the screen are various modes for arranging positioning and editing the content on storyboard, timeline, overview and multi-cam aspects. With this feature you can bring together video, audio and effects to make your movie project stand out through the combination of numerous multimedia tracks. Some care does need to be taken as it is easy to over-complicate matters with the range of features and tracks on offer.
As mentioned earlier, a demo movie is provided. This covers various features supported by the product. This demo project is the same demo that came with a previous version of the product and this might give the impression that this latest version of Movie Edit Pro is lacking in new features. This would be a false impression and not just because MAGIX supports instant updates as they become available. While the basic version of MAGIX Edit Pro, such as I have been using, may not have as many new features as the Plus and Premium products, it does have some new features.
You get new intros and outros to give your project a more professional start and finish look. You also get Mercalli image stabilisation to help reduce shaky video footage that can occur with hand-held cameras. Other new and enhanced features include object tracking, H.265 decoding. OpenFX support, direct Vimeo support and 200 new title templates to spice up your movies.
While lacking some of the power and features of the more advanced versions of the product, the standard version of MAGIX Movie Edit Pro is cable of allowing you to put your creative input into movie making. Priced at £59.99, MAGIX Movie Edit Pro requires a dual core 2.4GHz processor with a minimum of 2GB of RAM and 2GB of hard disk space for the main program running Windows 7 and later.