MAGIX Video Editing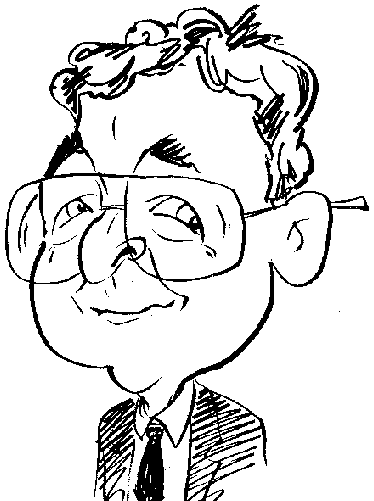 Review controls
Even though MAGIX has taken on board the latest version of VEGAS Movie Studio, the company has not neglected its own well-established Movie Edit Pro offering.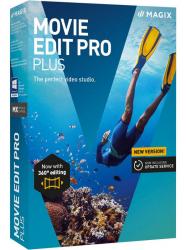 click image to enlarge
The latest version of this 64-bit software comes with MAGIX's Update Service which gives the user a full year of new free features and updates as they become available immediately via the Internet. Movie Edit Pro is available in Classic, Plus and Premium versions with pricing being currently set at between £49.99 and £89.99. I have been looking at the basic Classic version of the software.
When installing this software, you are given the choice of a Standard or Custom procedure. While the former makes use of default settings, the latter allows you to cherry pick from the various modules that form part of this package. These modules include 115 Fade effects, over a 100 menu templates, 68 Title effects, Slideshow and Soundtrack Maker styles, design elements and a demo project. Selecting everything, including the main program, will require 5.38GB of hard disk space. MAGIX allows you to select the destination drive and folder for the various files plus whether to go with a desktop shortcut icon.
You may want to deselect MAGIX's offer to include the installation of the free Simpliclean utility. This software, which is set to install by default, promises features that include a Registry Booster, Registry Defrag plus the ability to safety delete content and save on the use of energy. Personally I tend to steer away from software that developers try to sneak into an installation but maybe you think differently.
When installing this software, I would suggest doing so when you have another task that needs to be completed otherwise you could be sat twiddling your thumbs instead of getting on with something useful. On my test system, the actual setting up and copying of the files required by Movie Edit Pro, took 61 minutes. At one stage the progress bar seemed to come to a stop and I suspected the procedure had stalled but fortunately it had not. You will need to activate and register the software online by entering a 37-character serial number, included as part of the product, to gain full control of the software.
When firing up this software, an opening overlay window will allow you to select whether to start a new project or continue with an existing project. The program's main interface consists of a preview monitor area with its own set of appropriate controls sitting alongside a media pool area. The media pool has tabs which allow you to switch between content classified as Effects, Titles, Fades and an import feature. Running across the bottom of the screen is a choice of modes as you switch between Storyboard, Timeline and Overview.
To help users become familiar with the capabilities of this software, MAGIX has produced a number of online video tutorials. These videos cover topics such as Display modes, Video effects, Keyframes, Audio dubbing, burning a movie, Scene recognition and transferring projects from tablet to computer. Unlike tutorials that I looked at recently from another company, the MAGIX offerings featured a spoken commentary. You also get a demo project to play around with and practice skills.
MAGIX has added a number of new features to this latest version of the product. However many of these new features have not made it into the feature set of the basic version I have been looking at. I will concentrate on those features that have been included including one that could involve the payment of an activation fee. MAGIX has added H.265 decoding / encoding support for use with 4K camera models with hardware acceleration. You will need to activate this feature with the payment of a $4.99 fee before you can make use of it.
Holding the camera steady when capturing content can sometimes prove to be a little tricky. To help in this respect MAGIX has introduced an Image Stabilising feature. This is accessible from the Effects menu with this software. You also get OpenFX support for those plug-ins that have an OFX interface. Other new features include support for improved access to the Vimeo platform for posting videos and HEVC (High Efficiency Video Coding) 10-bit colour.
Priced at £49.99, NAGIX Movie Edit Pro, with its use of wizards, is better suited to the novice user who is looking for ease-of-use in the creation of videos. System requirements call for a 2.4GHz processor with 2GB of RAM and a minimum of 2GB of hard disk space running Windows 7 and later.