MAGIX Music Making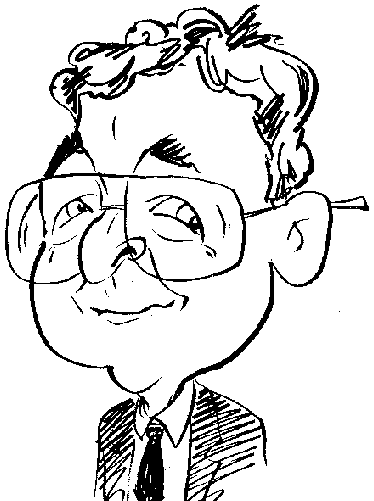 Review controls
When taking to the movie director's chair, MAGIX can provide the tools.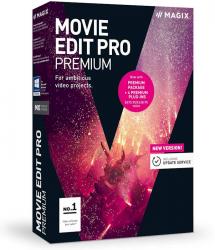 click image to enlarge
MAGIX has taken a three-pronged approach with the 2019 version of its Movie Edit Pro software package. Users are given the option of purchasing the Classic, Plus or Premium product depending upon their needs and financial situation. I have been looking at the Plus version of this video editing software for the basis of this review.
In its usual fashion, MAGIX's installation routine for this software, includes what some will regard as bonuses while others will be less than generous and feel that the additional elements are unwanted, along with the main program files. With Movie Edit Pro, MAGIX offers a copy of its Music Maker software and a bonus Content Pack Plus. Fortunately, if you keep your wits about you, you can deselect a couple of options and avoid having disk space taken up by software you might not want or need. After all Movie Edit Pro Plus does want a fairly substantial 9GB of hard disk space for its own needs even before you start creating your own projects.
As part of its installation procedure, Movie Edit Pro Plus provides you with the opportunity to select both the list of components to be included and the actual destinations where the files, templates and effects data will be stored. Included amongst the various components are those for fade effects, menu, templates, design elements, title effects and movie templates. If you go for the lot then you could find yourself with nothing to do for the next 90 minutes as the installation procedure crawls along as over 9GB of your hard disk storage is commandeered.
Even then a further step needs to be taken as you will need to instigate an activation process by entering a lengthy serial number. The first few times I attempted this process, I was rewarded with an error message and a request to contact technical support. However before resorting to this step, a further attempt to complete this task resulted in the software being activated. So we have a success for perseverance.
According to MAGIX, this version of Movie Edit Pro has been redesigned with powerful new basic technology to bring more speed to the process of bringing the user's creative input to video production. With this in mind the software will give you a choice of starting a new project or continuing with an existing work when starting this software with an interface that consists of areas for previewing and accessing content categorised as Effects, Templates and Audio plus a storyboard pane.
When using Movie Edit Pro Plus, the software believes that users will be working in modes for creating Projects, Movies or Objects. While objects are considered as single items, movies will consist of a single or combination of clips. A Project, on the other hand, will contain all the various elements that will be stored on the device that will be required when distributing the piece of work.
The content being used in the creation of a video can come from various sources such as that being stored on computers or different external devices. Content can be delivered from AVCHD cameras, HDV cameras and DV cameras with support for AVI, HEVC, H.265, M(2)TS, MJPEG, MKV, MOV, MPEG-1/2/4, MKV, VOB and WMV plus 4K content. The resulting movies can be exported to AVCHD disks, Blu-ray media and DVD/
With this latest version of the product, MAGIX has added a number of new and enhanced features to the three different versions of the product. In the case of the Plus package, you now get 360 degree camera editing, H.265 decoding / encoding for current 4K camera models. There is support for motion speed effects, automatic matching of colour and tonal values between clips and HEVC 10-bit colour. In addition the Plus version of this title comes with approximately 50% more effects and templates than the basic Classic version plus over 200 modern title templates. You are almost spoilt for choice with the new features available with this product.
The MAGIX Movie Edit Pro Plus is a well-designed product. This product allows users to put their creative skills to work in the production of movie making with a variety of tools. Priced at £79.95, this Plus version of the product requires a 2.4GHz processor with 4GB of RAM and up to 9GB of hard disk space running the 64-bit version of Windows 7 and later.