Puzzles and Clutter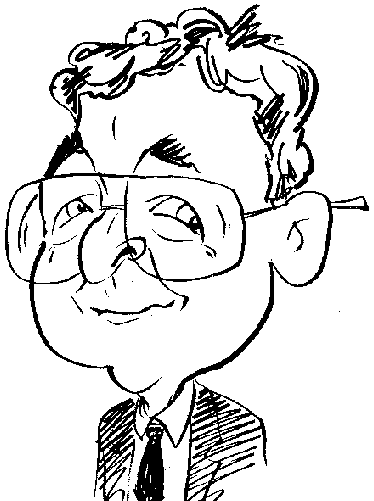 Review controls
It is time to put your searching skills to the test as you tackle a title that has So Much Stuff.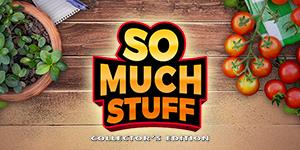 Developed by Little Tiny Lion and entitled So Much Stuff, this next offering combines Hidden Object Clutter game play with image creating puzzle solving. This title sits in the Collector's Edition category which means it comes with various bonus items that are bundled with the main game action. With this product the extra items consist of Wallpaper, Music, Collectibles and a bonus chapter that becomes available once the main game has been completed.
Following the creation of profiles that record the progress of different players, you can adjust volume levels for music, sound effects and ambient environment before testing your skills at puzzle solving. Four types of puzzles form the basis of this game. These puzzles involve detecting pairs of items within a scene, searching for a specific number of designated items, rearranging elements to create an image and solve a jigsaw puzzle. Each set of four puzzles will be made available under a range of topics covering numerous subject matters varying everything from Garden Vegetables to the country China.
Access to the four puzzle types and the list of topics is provided within a standard type interface. There are four images representing the different puzzle types and these can be selected in order and even replayed if you so wish. To the right of this display is a scrollable list of the 18 different topics with the current topic highlighted. You are not allowed to change the selected topic but must work your way through the list by completing the four puzzles that are associated with it.
The first puzzle in each set requires you to find all the pairs of objects within a cluttered scene. Along with the main clutter, this scene will also feature a paper sketch that needs to be duplicated by locating the relevant bits and pieces mixed in with the clutter. Once completed this duplicated sketch will become one of the collectibles that are scattered throughout the game.
The second puzzle operates in a similar manner. However in this case you are not looking for pairs but will need to find a set number of different items located within the clutter. As with the first puzzle, this one will also feature a paper sketch. Once the bits and pieces have been found to duplicate this sketch, it will become one of the game's collectibles.
Entitled Click to Swap, the third puzzles consists of a scene that has been split into elements. These could be bands, geometric shapes or anything really. You need to rearrange them or swap them around until the original image has been created. Completing the set is a Jigsaw puzzle. The pieces making up this puzzle could be of any shape imaginable. Helpfully a correctly positioned piece will lock into place.
All four puzzles come with a rechargeable Hint feature. When used, this feature will automatically carry out your next move. I tended to use this feature mainly with Click to Swap puzzle. At the completion of each puzzle, you are granted an option to visit a Trophy Room and view the collectibles you have gathered. These collectibles will be spread over four rooms of display.
With its range of different subject matters, covering a number of ologies and subjects such as Classical Music, Candy Shop, Traditional Japan plus Clocks & Watches, this game should have plenty of appeal. I downloaded my copy of the game from Gamehouse.com where it is priced at $19.99. The game is also available from Big Fish Games priced at £15.26. The game requires a 2.0 GHz processor with 4096MB of RAM and 1.77GB of hard disk space running Windows 7 and later.
So Much Stuff Collector's Edition > iPad, iPhone, Android, Mac & PC Game | Big Fish (bigfishgames.com)