Solitaire Investigations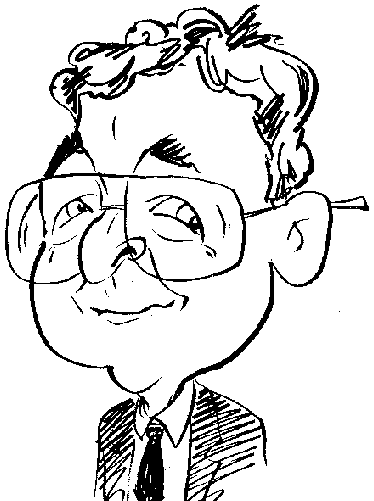 Review controls
Your Solitaire card playing skills are called upon to solve crimes in this next offering.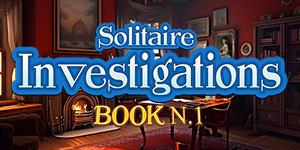 Solitaire Investigations is, as you might suppose from its title, an offering that combines some Solitaire game play with a degree of investigation action to challenge your gaming skills. Developed by Lazy Turtle Games, Solitaire Investigations is set in Victorian London and focuses on the deductive powers of a private detective and his doctor friend who make a habit of solving crimes that have defeated the police. This detective duo is not, as you might think, the popular pairing of Holmes and Watson, but the decidedly second division team of a Mr. Quill and Dr. Bennett. The mode of working carried out by this duo involves completing a series of tasks that can only be completed out once a level of Solitaire game play has been completed.
The game's opening investigation begins with what could be regarded as paying homage to the original Victorian investigation duo and a pun. The investigation conducted by Quill and Bennett with their first case involves the death of Arthur Conan. This case is referred to as that of the poison pen. With this case the duo will need to visit various well-known scenes populated with static characters that communicate with printed dialogue that you will need to click though the different sections. Later you will need to tackle cases entitled Mysterious Author, the Missing Heirloom and the Ghost of Blackwood Manor.
In order to carry out almost any task in this game, include moving between locations, a game of Solitaire must be completed. The form of Solitaire used throughout this game is the type of game where you need to clear a layout of cards by selecting a card that is one lower or higher than the current card. A pile of spare cards is provided for when you are unable to expand the current chain and need to start a fresh sequence.
Some of the cards in the layout will feature an additional element that can affect how the card can be use. This element could be a rope, padlock, bank safe or a pile of bricks. Before such cards can be included in a chain or sequence, the card needs to have the additional element removed. If the element is a rope then the card will need to be selected twice before it can form part of the chain. A bank safe element will need to be removed by creating a chain of five cards. A key card can unlock a padlock while a hammer will be needed to remove bricks from a card.
Options are provided to undo a move or use a Wild card whose value will allow you to extend a chain. However the use of these features come at a cost. To undo a move will cost 50 coins and the use of a Wild card will result in a bill for 100 coins. The process of clearing away cards from a layout will earns these coin.
Once a layout is removed then you will be rewarded with a star. Any stars earned can be used to complete a task with the exchange rate being one star per task. Generally this is the only contribution you will need to make in completing tasks even when the task is suppose to involve the use of deductive powers or solving a cryptic clue. Spending a star is all you need to do.
While the concept behind the game was interesting, the game play would have benefited considerably from greater variety and have more active involvement other than providing a star, when completing tasks. I downloaded by copy of the game from Gamehouse.com where it is priced at $9.99. The game requires a 1.0 GHz processor with 512MB of RAM and 86MB of hard disk space running Windows 7 and later.