What's in a Name?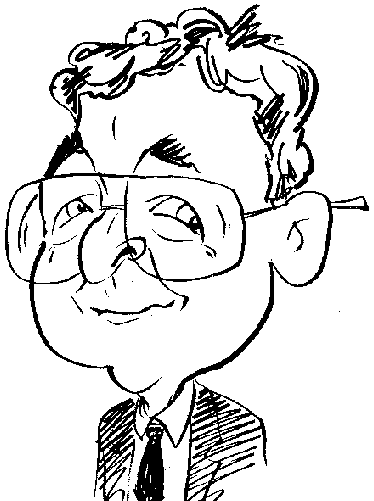 Review controls
What first attracts you to a game? Is its the title or other issues.
I sometimes feel that the name of the production company to be more appealing than its latest product offering. Take, for instance, the Undiscovered World: The Inca Sun which failed to really excite me. However I was amused by the developer's company name which was "Jolly Bears Games". With this particular title, Jolly Bears Games has produced a Hidden Object Adventure game that places the player in the role of an anonymous explorer. This character has a strong interest in the legend of the Incan Sun.
This game, in common with others of a similar genre. allows you to create specific profiles so that individual players can indulge their game playing fantasy in an appropriate gaming environment. These profiles, recording the progress or lack of the associated player, hold the volume levels for both background music and sound effects. They can also contain the option to play the game in full screen mode plus make use of any hardware acceleration available with the host computer.
Following a plane crash, from which you emerged fairly unscathed, you need to set out on your task to discover the truth of the legend of the Incan Sun by completing a series of Hidden Object challenges. Rather than restrict the player to a single style of Hidden Object game play, the developers of Undiscovered World have opted to give the player a choice of three different types once they have passed the test of completing the initial mode of Find the Incan Sun before being allowed to choose from different modes such Ultimate where you need to collect all the objects in each location or tackle eight mini games that form part of the game.
As you travel between a series of locations, following a set path, each scene will contain a Hidden Object style challenge. In most cases, the objects needing to be located are clearly visible but an occasional one will be integrated into the scene thus making its selection more difficult. Each scene will also contain a pair of Incan style statues and these will need to be located in order to make further progress. Keeping you up-to-date with your performance, the conclusion of each Hidden Object scene will present the player with a screen showing their score, time taken and accuracy achieved with stars being awarded to encourage the player to continue on their tasks.
In an effort to save on resources, Undiscovered World does revisit several locations. When this case of déjà vu occurs, you should be able to recognise the location of the various Hidden Objects as they retain their same positions. This will even apply to the pair of Incan style statues which will still need to be collected whenever available. The only item that will change is the list of objects that you need to locate.
While a Hint feature is available in this game, it does not recharge itself after each use as would normally happen with games of this genre. Instead you will need to keep an eye open for coins which can be used to replenish your supply of hints.
As indicated earlier, the game features eight mini games. This number of games coincides with the number of chapters making up the game. At the conclusion of each chapter, the player will need to tackle a mini game which requires the recreation of a picture from several broken parts in order to reach the next chapter.
I felt this game lacked the capability to challenge even an intermediate player for more than a couple of hours of game play. This game is best suited to those embarking on their first Hidden Object gaming steps Currently priced at £2.99. this game requires a 800 GHz processor with 256 MB of RAM and 70 MB of hard disk space running Windows XP and later.