Party at the Castle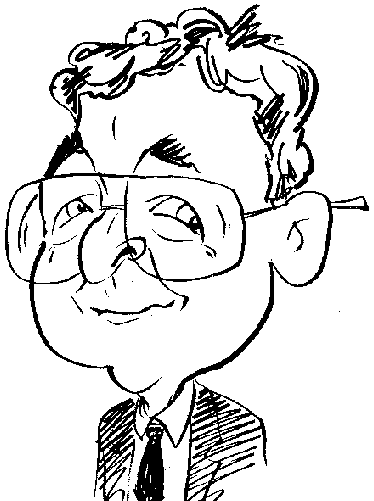 Review controls
While having important relatives can be useful, be aware they might call on you for favours.
There exists a magical land, hidden from view of normal beings by layers of spells, known as Albian. This is the home of the most powerful wizards, sorcerers and magicians who have been known to enjoy a good knees-up and party well into the night. Each year the residents organise a massive knees-up under the guise of a Convention of Magic Masters. The latest such event is to be held at the castle belonging to the Fairy Godmother who just happens to be your Aunt Gwendolyn. As a result you are volunteered to help your Aunt in preparing her castle so that it is fit and ready to hold the Convention of Magic.
Before setting out in the task of giving the castle's much needed make-over, you can create profiles to record the progress of those playing the game. Audio volume levels can be set for background music, sound effects and ambient sound with the action being viewed in full or wide screen mode using a custom cursor. Further options allow for the use of a tutorial and a time limit feature to be deactivated.
Most of the game's action revolves around Hidden Object style of play as you are taken on a pre-defined tour of the castle's various rooms. Initially some of the rooms will be locked and will not be included in the tour of duty until sufficient progress has been made elsewhere. On arriving in a room, you will be set a specific task which generally requires you to find an assortment of 15 objects within the room. These items will be listed in text format but they only appear five at a time. Once found, an entry will be removed from the list and replaced by another.
To help locate the required items, you will initially be supplied with five hints. To use a hint, it must be attached to the required item in the text list and you will then be advised as to its pinpoint position in the room. Used hints can be replaced by finding magic wands in the current scene. You are not permitted to exceed the five hint limit.
Along with the general cluttered and magic wand Hints, each scene can contain other items. Integrated into scenes will be a collection of colourful gems. Each gem found will bring a cash reward to add to your bank balance. Hiding in scenes are an occasional fairy helper. When detected the helper will remove one of the objects yet to be found. Sometimes a required object will glow briefly and help you identify its position within the room clutter.
At the conclusion of each Hidden Object sessions, your performance will be rewarded by a leprechaun character as he admires your work. While having plenty to say for himself, this character's dialogue is presented in just text format.
Hidden Object game play is not your only task needed when preparing the castle. From time-to-time you will be asked to perform other tasks that bring with them a cash reward once they have been successfully completed. These tasks, which tend to be of the puzzle variety, could involve recreating a torn banknote, solving a jigsaw puzzle, duplicating a string of musical notes, sliding blocks to release a trapped lock and connecting cog wheels. Once tackled in the main game, these puzzles may be replayed in a separate Puzzle section.
Aunt Gwendolyn does not expect you to work for nothing. All the various tasks making up this title bring a financial reward and this can be used to pay for any external repairs and enhancements of the castle structure that are necessary. Each section of the castle's external appearance can be given a fresh look as you tackle towers, walls, archways, bridges, gazebo and a windmill. These alterations need to be paid for whenever your bank balance can stand the strain as you make the castle really enhance the landscape.
With its well-drawn graphics and mixture of game play influences, Chronicles of Albian - The Magic Convention should provide many hours of enjoyable fun. You can download the game from Gamehouse.com where it is priced at $9.99. The game requires a 1.0 GHz processor with 512MB of RAM and 170MB of hard disk space running Windows Vista and later.