Bright Gems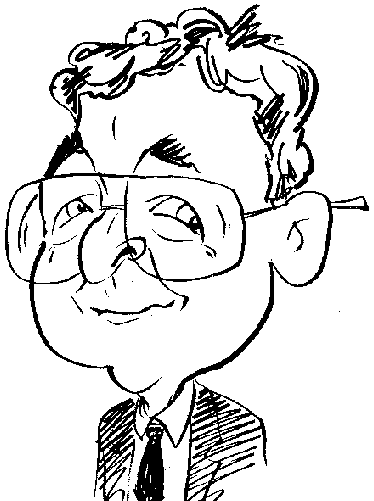 Review controls
A new entry to the Match 3 genre offers a choice of mini game puzzle action.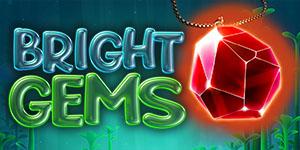 It makes a pleasant change to come across a Match 3 puzzle game that does not come with a back story to justify its existence. Often the back story will have little reference to the Match 3 action around which the game is based and could be regarded as an excuse to re-release previous game play technology. Rather than opt for a back story, this next Match 3 title, developed by Itera Labs, has replaced it with several mini game puzzles. The resulting package is entitled Bright Gems.
When setting up this title, you have the opportunity to create profiles to allow different people to play the game and have their progress recorded. Adjustments can be made to the volume levels used for background music and sound effects. Unfortunately the music level only seems to work when actual playing the game. If, for whatever reason, you leave the program running while taking a break, the music level would revert to a default setting. To mute the music completely you would need to click on the music setting in the Options' section.
While there is an option to view the game in full-screen mode, there is no choice regarding a difficult level of game play. You do need to be aware that some of the Match 3 levels will be played with either a time or move limit being imposed. In some cases both limits could be applied simultaneously.
The Match 3 aspect of this title is spread over 80 separate levels. Using the standard method of swapping two adjacent tiles, you need to create groups of three or more similar tiles which then disappear and take with them any items that are underneath. This could be just a covering or maybe a crate or box. In some cases these objects might require more than a single hit that is needed to be applied within a couple of seconds.
A frozen tile could cause a special problem. If it is not dealt with immediately then it has the capability of affecting the tiles around it which become frozen themselves. All the frozen tiles need to be cleared as soon as possible. Sometimes an area of the Match 3 grid could be blocked by either locks or tiles bearing numbers. Locks will need keys to be lowered towards them while you will need to remove a specific number of a certain coloured tile to remove them.
To assist the player in the removal of tiles and clearing unwanted objects from the Match 3 playing area, power-up facilities are provided. Initially you will be provided with a hammer that can clear a single tile. Other power-up tools can be earned by your performance in the current level. Making a group with four tiles will be rewarded with a bonus that can destroy 9 selected gems. If a created group is in the form of an L or T shape then the reward is a lightning bolt which can clear a selected row and column. Finally there is a multi-coloured power-up that can be earned by creating a group of five tiles. This power-up can be used to destroy all the tiles of a selected colour.
As mentioned earlier, Bright Gems comes with a selection of mini game puzzles. These need to be accessed from the product's main title screen. There are ten jigsaw puzzles which are slightly handicapped in that they do not appear to allow the saving of a partly completed puzzle for working on later. You also get a card mah-jong game, chess puzzle, pair matching game to clear a board of icons and a couple of number puzzles. As with the jigsaws, incomplete puzzles can not be saved for finishing off later.
Bright Gems delivers an interesting mix of game play and puzzle solving that could benefit from some minor polishing. I downloaded my copy of Bright Gems from Gamehouse.com where it is priced at $9.99. The game requires a 2.0 GHz processor with 1024MB of RAM running Windows 7 and later.