A Change of Name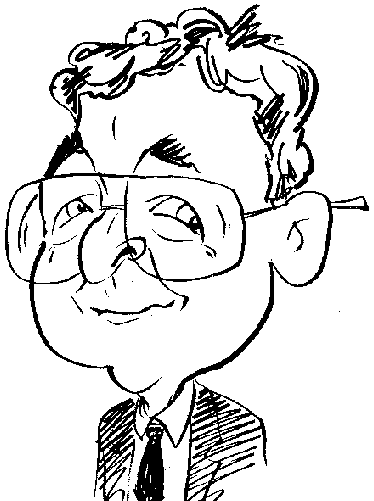 Review controls
While often asking you to solve a mystery, the appearance of a game can be a mystery.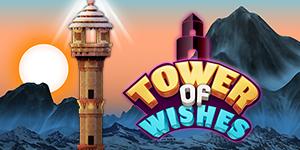 Last year I reviewed a game entitled Tower of God. This game was based on a legend that if you had the skill, ability and desire to complete a climb to the top of a specific tower, then you would be granted a single wish. Ironcode Gaming turned this legend into a computer game that consisted of Match-3 game play with accompanying occasional side-tracks of HO action, jigsaw puzzles, key release puzzles and matching pairs of card laid face down. I mentioned this title to explain a case of déjà vu that I encountered when visiting the same game site where I found Tower of God.
On a subsequent visit I noticed a new game entitled Tower of Wishes. According to the brief description accompanying this game, Tower of Wishes will grant you a single wish to whoever climb of the top of the tower aided by Match-3 game play. This immediately brought back memories of the similarly entitled Tower of God. How strange, I thought, that two different companies should come up with the idea of developing a game based on the same legend with a similar title and using the same game playing format.
But as matters turned out, it was not so strange. Both titles had been developed by the same company. Ironcode Gaming was responsible for both offerings. What was slightly surprising was the fact that Gamehouse.com should feature and include both titles on its website. And now I intend to complete the circle and follow my review of Tower of God with Tower of Wishes.
When review Tower of Wishes, I will indicate any major differences that I have detected between the two similar, some would say, identical titles. Tower of Wishes retains similar game set up options but does not include an option to include a custom cursor. You can still adjust the volume levels for background music and sound effects plus select from fast or high quality graphics, a casual or expert challenge and a choice of endless or move and time limited game play. You can also create profiles so that different players can have their progress recorded as they make their ascent up the tower.
In order to climb the tower structure, you will need to complete 100 levels of action. This does not mean the tower is 100 levels or sections high. Each section of the tower could consist of multiple game play levels that must be completed in turn as you try to achieve your ultimate goal of the climb to the summit.
Match-3 game play forms the major part of the game. Tiles, often with a coloured background, need to be removed by swapping two adjacent tiles to create groups. In some cases you can achieve a cascading effect as replacement tiles falling downwards thus creating more groups. Various power-up facilities are provide to help with the clearance. Arranged to the right of the grid area are power-ups represented by a question mark, hammer and shuffling arrows. Other power-ups make their appearance within the actual grid area.
Some of the tiles making up the grid have been imbued with magical properties which, when activated, can destroy surrounding tiles by firing a laser beam in a particular direction. Also explosive devices, such as bombs and dynamite, will appear and allow you to clear problem areas.
Often rather than a single grid, each level can feature linked grids. Access to these additional grids will be blocked until you clear a diamond-shaped locking device by removing a set number of a particularly coloured tile.
Interrupting the general flow of Match-3 game play, the Tower of Wishes presents the player with other challenges. It could be a scene containing a number of objects that need to be found. Maybe you could be asked to free a key trapped by moveable blocks, complete a jigsaw or find a pair of matching cards laid face down on a table.
As you climb the tower you will be accompanied by a young woman who provides a running commentary. Her dialogue will be in text format and her on-screen character will be static. I don't remember this feature from the earlier version of the game but her appearance probably explains the increase in the size of the hard disk space requirement of the game.
As mentioned earlier, Tower of Wishes can be downloaded from Gamehouse.com where it is priced at $9.99. The game requires a 1.2 GHz processor with 2048MB of RAM and 330MB of hard disk space running 7 and later.