Halloween Trouble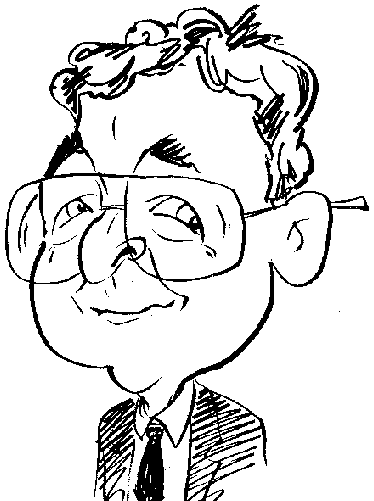 Review controls
Can you work your way through a haunted manor in this Match 3 guided tour?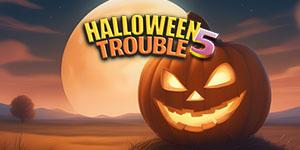 It is that time of the year again and Ironcode Gaming has released its latest title to help you celebrate the occasion of Halloween. Aiming to get you in the mood to face the spirits of the night, this Ironcode title goes under the name of Halloween Trouble 5. This is a Match 3 game that is set in the mysterious world of a haunted manor.
Ironcode Gaming allows the player to make a number of adjustments and choices when setting up and playing the game which can be tackled in English, French or German language. Adjustments can be made to the volume levels used by music and sound effect features plus whether the game can be viewed in full screen mode with a special cursor. Options are available to select Fast or High graphics, a Casual or Expert challenge and whether the game will be governed by Endless, Moves or Time limitation.
Your host at the haunted manor will be Arnub, a rather wooden character, who communicates solely by text as each level of the game appears. In most cases, the gaming action will be based on a Match 3 grid which is positioned against a rather plain looking room. Running across the top of this screen is the challenge set for that particular grid. The challenge will consist of the number of tiles that need to be uncovered and stars collected.
The grid itself will contain numerous tiles of various types. Cleared and covered tiles, plus those that offer a range of facilities, are waiting to be tackled by the standard Match 3 method of swapping two adjacent tiles in order to create a group of three or more similar tiles. As befits its Halloween association, the tiles tend to bear an appropriate image such as a witch's hat, burger or pumpkin. Along with the more regular looking tiles, each grid could house items such as Dart Throwers, rainbow tiles, levers, dynamite, exploder, chained tiles, iced tiles and an Achilles tile which can only be removed by attacking its one weak spot.
Each grid will bring its own problems that need to be solved in order to meet the set challenge. Some areas may block entry until other conditions have been achieved. You will also encounter instances when certain tiles will need to be included in a group more than once before they can be removed. At the conclusion of a grid you will be awarded points which can be used later to purchase trophies for displaying in a certain room.
From time to time you will be faced by a mini game puzzle. This puzzle could be a jigsaw, a memory game involving Halloween style cards, connect pipes to link a source to a destination output and recreate a scene by sliding sections. As an added distraction an occasional spirit entity will make an appearance during certain scenes.
While the Match 3 element of this game is worth considering, the background features offer little of value. I downloaded my copy of the game from Gamehouse.com where it is priced at $9.99. This game requires a 1.6 GHz processor with 2048MB of RAM and 194MB of hard disk space running Windows 7 and later.