A Cat's Life is Never Easy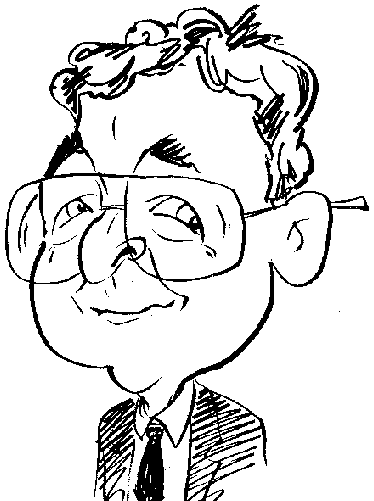 Review controls
Tim by name but not timid by nature, this title's central character is willing to take on anybody who invades its territory.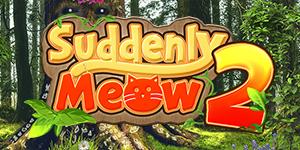 With a title that immediately reveals its central character, this next offering, entitled Suddenly Meow 2, is a Match 3 game. Developed by Ikigames, this follow up to the original Suddenly Meow returns the game player to the same forest where fairies reside and the evil Lord Devious has been imprisoned. Your role in the game is to act as a companion to Tim, the hero cat, who regards the forest as his domain to rule and protect as he see fit.
A fairly standard group of options are available for setting up the playing environment. By creating profiles, different people can play the game of specific challenges. Settings can be adjusted for the volume levels used by background music and sound effects. An initial option gives the player the chance to play through four stages of tutorials covering the basic concepts of creating groups of three and more similar tiles, the destruction of crates occupying grids, making a clear pathway for Tim to get to fish treats and the use of magnets to remove blockages.
When tackling the main game, there is a choice of Relaxed mode or action limited by a set number of moves or time period. The Match 3 game action layout consists of a grid area taking up a central screen position. While in many cases the grid will consist of a single structure, there will be times when the grid is split into different section. Sometimes you will be provided with a jump station which Tim can use to leap from one area to another.
Arranged around the grid are various features which either provide access to tools or supply information. In the top left corner of the screen are details regarding your score, stars, bank balance and current level data. Mounted on top of the grid is a panel showing the power-ups available to you. To the right of this panel are short-cuts to Menu, Help, Skip, Reset and Quit options. Completing the screen layout is a panel showing the various elements making up the Match 3 grid. Resting your mouse cursor over an element will reveal information regarding its use.
Based on the usual concept of creating a group of three or more similar tiles, which are then removed and replaced with other tiles, plus destroying blockages that might be interfering with your progress, you need to clear pathways so that Tim can move around the grid and carry out certain tasks. The most frequent task, especially in Tim's opinion, is to allow Tim to get to his fish supper. It is amazing how fast Tim can travel along such a path, he almost sounds like a galloping horse. Other tasks, requiring little input from Tim, include releasing stars from three-sided boxes, enclosing fish with protection, blocking an electric current and using either a magnet or horn to draw or blow away a blocking tile.
Build into the grid features are a number of obstacles to block completion of tasks. Some tiles wear padlocks so do not move, inner walls are blocking progress, locked doors that require keys to open them and the need to remember that any creating path will automatically disappear if not used within 20 moves. Of course you also need to consider Tim's likes and dislikes. He will not travel on water tiles and can easily be distracted by the presence of a ball of yarn and will start to play with it other than complete other tasks.
Matters are not help when Lord Devious escapes from the tree to which he has been confined by fairies with names such as Lucy and Sammy. Every so often Tim will need to face Lord Devious in battle when you need to tackle some Hidden Object scenes. A cat's life is never easy.
For all his good work, Tim will need to be rewarded for all his effort. This will be achieved by having his favourite hiding place populated by toys. You will need to be paid for with the stars earned for completing levels.
Suddenly Meow 2, while retaining the basic Match 3 concept, does call for a more complex style of playing. Far more organisational skills with forward planning is required. I know I struggle to feel totally in control. Whenever it felt like I was getting some control, another unexpected element was introduced. I downloaded my copy of the game from Gamehouse.com where it is priced at $9.99. The game requires a 2.0 GHz processor with 3072MB of RAM running Windows 7 and later.