Hive Security Protection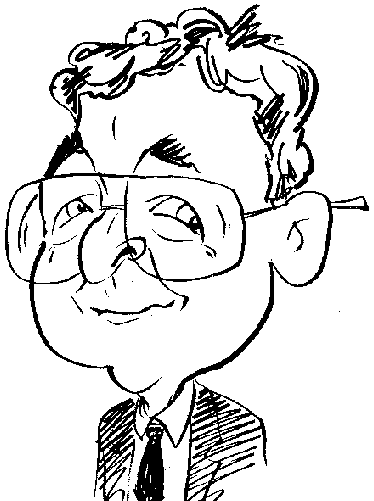 Review controls
With a title of Hive View, the subject of this next review has to be a security camera that has been designed to keep you informed as to what is happening in the home when you are on your travels.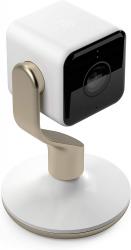 click image to enlarge
The Hive View security camera kit consists of the actual camera unit, various power plugs and connecting cable, screws, wall plugs plus mini User Guide and warranty document. . Deck out in white, the camera unit comes in three parts. These are the well-made camera unit, metallic base plate and stand unit. The various components can easily be slotted together for a free standing device or you could opt to have the camera wall-mounted using the supplied screws and wall plugs. It is an easy task to swivel and adjust the camera so as to capture the appropriate area that is to be kept under observation.
The camera, which can detect motion and sound incidents, does need to have access to a power source. This can be provided by the cable supplied with the product. This cable, which is three metres in length and long enough to remove any positioning issues, has a standard USB plug at one end for connecting to a power source via the 2/3 pin plug and a micro USB plug at the other end. Depending upon the camera being positioned free-standing or wall-mounted, this cable can be attached to the stand or the camera itself with both possessing a micro USB socket.
While it might not be initially obvious, the Hive View device does contain an integrated battery which is automatically charged by the mains connection.. This allows the View camera to be disconnected from the main power source and moved to another location. The battery will take over control and allow for the move without any disruption to the detection and transmission service before mains power is reconnected.
Prior to the physical setting up of the Hive View and gaining access to its features, you will need to log into or create your Hive account. For those new to the Hive family of products, this will require the entry of brief personal details, including a valid email address, and state your preference from a choice of email, text or phone method when Hive needs to contact you. A case-sensitive password can be created to protect the account. Your account will need to be activate and the normal method of this action will be to response to an email that Hive send you for this purpose.
To communicate with the Hive View you will need to download the appropriate app. This is available from the App Store, Play Store or Amazon. With the camera connected to a power source the app will offer the user the opportunity to select from a choice of Hive devices and then identify the Hive View camera unit. You will be led through three distinct stages as the camera is linked to a smartphone via Bluetooth, then connected to the home network and Internet using WiFi before finally dealing with the positioning and naming of the device you assign to the camera.
With content being capture using the camera's 1080 sensor and a 130-degree wide-angle lens, you can view this content on your smartphone once it has been uploaded to the free Cloud 24-hour space. Additional space, costing £4.99 a month, will give you access to 30-dats storage for up to two cameras.. You will, however need to change the camera recording setting which is, by default, set at 720p.
The app presents the Hive View owner with three separate areas entitled Control, Schedule and Actions. Using these options you can review recordings from your Cloud space, set up time periods when the camera is turned on or off and create various actions for specific occasions. In addition the Settings option provides the means to rotate the capture image (useful in my case as my captures were delivered upside down), apply a night vision feature, turn on/off the sound feature and opt, as mentioned earlier, to switch between 720p and 1080p video quality.
The Hive View kit can be rather aggressive when it comes to advising that possible incidents have occur. The app does come with an option to designate specific areas using an overlaid grid on the current scene under observation. You can create up to four such areas that will be targeted. Another way to cut down on your main email account being inundated with emails regarding incidents, would be to create a specific email address for this purpose.
As this is my first look at a Hive product, I am unable to comment on previous and associated products. However, the transmission of upside down images apart which was easily corrected, I am comfortable with the quality and performance of this device. Currently Amazon UK has this product, in either black or white, priced at £155.
https://www.hivehome.com/products/hive-view?icid=mname%3Amega-menu.iname%3Ahive-view