A Mythical Magical List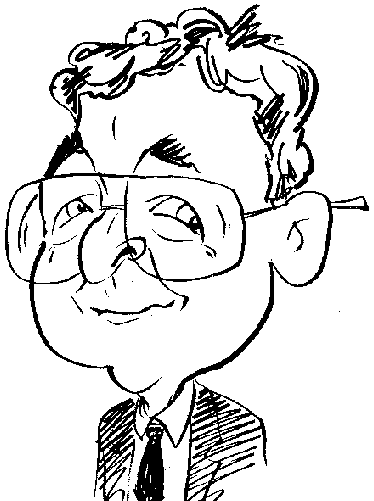 Review controls
Christmas is coming and Hamleys has a range of toys waiting to be purchased.
Recently I featured a list created by Hamleys of the expected top 12 toys for Christmas. Not surprisingly, considering the reputation of Hamleys as the Finest Toy Shop in the World with 135 stores spread across 19 countries that include China, India, South Africa, Czech Republic, UAE, Jordan, Egypt, Philippines. Malaysia, Mexico and Russia, a single list would hardly be adequate. So here is a second list created by Hamleys and featuring a selection of mythical and magical creatures that will appeal to young children when found in their Christmas stocking.
Leading this mythical and magical list are the Fugglers but be aware that adopting one of these creatures, like the Gremlins of old, is not for the faint-hearted. Fugglers are mischievous and misunderstood. With grinning smiles stretching from ear-to-ear and a mouth full of human-like teeth, the Fuggler's face does attempt to draw you into making eye-contact with a Fuggler. This could mean you are under its power and lost. Suitable for the 4+ age group, a Fuggler has a £15 or £25 price tag.
Available as either a dinosaur or unicorn, the Fingerlings are back to decorate young hands. The child can train a battery powered dinosaur to respond to petting as it reacts to touch, motion and sound from its built in collection of 40 different sounds and animations. A Baby unicorn will also respond to noise, motion and touch especially if you pet them, rock them to sleep or even hold them upside down. You can also blow your unicorn a kiss to get one back in return. Priced at £17, Fingerlings are suitable for the 5+ age group.
Described by Hamleys as the cutest, cuddliest, squishiest pets around, the Squeezamals are super soft, super squishy and appealingly scented. They are just waiting to be hugged, squeezed and smelt. Available in large, medium and clip-on sizes, there are 16 super Squeezamals to collect. Prices range from £4, £6 and £17.with this toy being aimed at the 3+ age group.
Also aimed at a similar age range are the Bubbleezz. The Bubbleezz are weird and wonderful creatures for collecting and squeezing. Each Bubbleezz character has hidden powers that give it its personality traits to amuse the child. These creatures are priced at £7 and £13.
With a soft cuddly fur face and a tail that can wrap around a wrist, hair, backpack or clothing, the Pomesies are interactive pets that you can take anywhere. Battery driven, these loveable creatures can tell you when they are happy, sleep ready or hungry by the colour of their eyes or how they react to the presence of the child. There is also a special freeze dance mode. Priced at £18, the Pomsies are aimed at the 4+ age group.
From the cuddly to the life-threatening Hamleys offering, there is the Jurassic World Chomp & Roar Blue Mask. Based on the Velociraptor Blue, this mask features skin texture, colour, teeth and eyes to focus on the targeted prey. Three levels of sound effects help create audio warnings as the dinosaur moves in on its dinner. Aimed at the 6+ age groups, this mask is priced at £40 and features a secure strap.
A popular game at fairs, when I was much younger, was to try and win a prize by throwing a hoop or ring over objects. Now the child can be the prize with Unicorn Ring Toss. By placing a horn on the head, the child can try to catch rings as they are tossed in the air. Who ever catches the most rings is the winner. Suitable for the 8+ age group, this product is priced at £20.
Completing this selection of mythical and magical toys are the exclusive Hamleys Unice Unicorn and Terry Triceratops offerings. These colourful companions are 90cm in length as they await for a welcoming hug from family members. Both products have a £35 price tag.
As yet I have not had the opportunity to test these toys.