Wireless Earbuds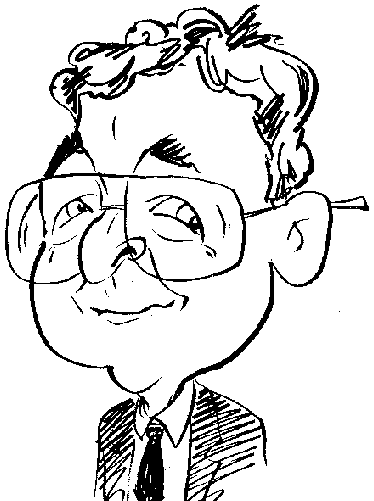 Review controls
With its carry and charging facilities, this next product might suit your ear bud needs.

click image to enlarge
As part of its range of branded headphones, Currys / PC World has released its Goji True product. This particular item provides the user with a set of wireless ear buds that come with their own carry case that doubles as a charging facility. Completing this package are a USB charging cable offering Standard-to-Micro connectivity and an instruction manual booklet.
These ear buds, as already mentioned, are wireless devices. They communicate with the source providing the audio input via Bluetooth but, before this connection can be achieved, the ear buds will need to be charged with appropriate power. However, as there is no means of applying the charge direct to the ear buds, this process requires the use of the carry case, While sitting in the depressed areas of this dual-function (case and charge) case, which is connected to a suitable power source via the supplied USB cable, the ear buds can be charged. I found that connecting the supplied USB lead to the port on the carry case was a tight fit. However switching to a spare cable, I had available, produced a far easier fit. When inserting the cable into the port. The ear duds can then be charged.
According to the supplied Instruction Manual, an indicator features will light up during up blue during the charging process but, confusing, the light on my review sample was definitely red in colour. No intervention on my part was required to start/stop[ the charging process as this was carried out automatically,
By removing the ear buds from the carry case, once the charging process was completed, they will go into an automatic pairing mode accompanied by a mixture of red and blue flashing lights According to the Instruction Manual you might hear "Connected - Left/Right channels" but I was excused this vocal announcement and was able to move straight on to establishing a Bluetooth connection with my smartphone that was to provide the audio stream delivered to the ear buds. Thus stage was carried out quickly and proved trouble-free.
>
I found that the ear buds in this kit were comfortable to wear even for long listening session of up to three hours from its own power storage facility. The unit's carry case can provide up to ten hours of play time which the ear buds are capab;e of delivery from a single charge. This time can be shared between the ear buds and feeding a power boost to an attached smartphone.
The ear buds feature a multi-function button that can be used to activate different features depending upon which ear bud you use with the number and length of pressure applied. In this way you can accept/end calls, adjust the audio output and more between available tracks.
Goji True Headphones

| | |
| --- | --- |
| Model | GTCBTTW19 |
| Sensitivity | 97 dB |
| Inpedence | 18Ω |
| Frequency Response | 20 Hz - 20 kHz |
| Bluetooth Interface | Bluetooth 5.0 |
| Max. Radio Frequency Transmitted | 3 dB, EIRP |
| Frequency Band(s) | 2400 - 2482 MHz |
| Bluetooth Profile | A2DP AVRCP HFP HSP |
| Operating Distance | |
| Battery Type | Lithium ion 60 mAh x 2 |
| Battery Life | Up to 3 hours |
| Charging Time | About 1.5 hour |
These ear buds tended to remaining in the ear during mild exercise sessions. I can see myself using these ear buds on a regular basis despite the confusion caused by the red and blue charging indicators. Currently the Goji True is available from Currys/PC World priced at £59.99 or from Amazon for £26.23 including delivery.