Unwanted Devices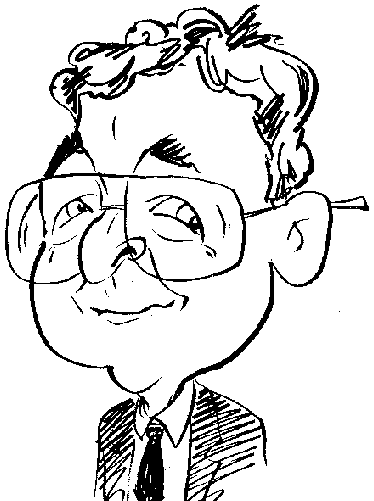 Review controls
While Spring is many months away, it might be time to consider having a clear our of technical devices.
I must confess to having a reputation that might have more than a tendency of being regarded as a pack rat. It is not something that I have worked at but a way of life that has happened of its own volition with very little input, or should that be output, on my part. Looking around my dwellings I can see a number of items that should really have been dispatched to other locations where they could be of benefit or disposed of in a regulated manner rather then taking up space and gathering dust in my home.
I was reminded of my hoarding habit, actually I did not need reminding as the evidence was all-around me, with the arrival of research carried out by OnePoll stating that the British population have 55 million (for a more dramatic effect that is 55,000,000) unused mobile phones laying around gathering dust and giving the impression of a tip. Carried out on behalf of giffgaff (a mobile phone service provider), this research, involving 2,300 adults from 20 cities, pointed the finger at those of us living in cities such as London, Birmingham, Cambridge, Leeds and Manchester being the biggest hoarders than anywhere else in the country.
As you might expect, London came out top in the hoarding aspect with an average of more than two idle mobile phone handset per individual household. Based on the number of households in London this equates to around 6.8 million discarded units that are feeling neglected. Birmingham took second place, followed by Cambridge, Leeds and Manchester. Adding to the numbers from London, these cities increased the amount of discarded devices by around 3.3 million handsets.
As well as being compulsive mobile phone hoarders, Londoners can also claim the crown of being the top spenders when it comes to their average spend on such devices. Londoners have an average annual spend of £229.81 in this particular area of technology. At the opposite end, when it comes to spending on mobile phones, is Aberystwyth who claim to spend, on average, £52.15 per annum to join the modern communication society.
While mobile phones were the main focus of this research, other devices did poke their heads above the parapet. And still London led the pack. The average home in London had as many as 13 old, possibly unwanted gadgets that would include two mobile phones, two tablets and two laptops amongst their number. A typical Birmingham household would contain 11 devices with Southampton having 10 unwanted gadgets. I cannot help but wonder whether as a nation we have decided to use out home as an easy accessible personal dumping ground.
According to Ash Schofield, CEO of giffgaff, who commissioned this research, "There are an incredible number of old mobile phones simply laying around untouched, which presents a problem of mammoth scale when it comes to e-waste. These phones could still serve a purpose for someone else and they can contain parts which might give other devices a new lease of life. That is why we're running our "Check Your Drawers" campaign - to encourage the population to get their old phones back into circulation by launching a circular economy for phones and building a new and sustainable model for the industry by getting them back in circulation."