The Darkest Secret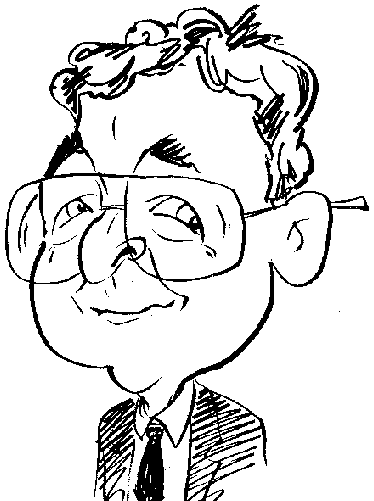 Review controls
When you have been asleep for a hundred years, you cannot afford to waste time in discovering what caused your extended slumber.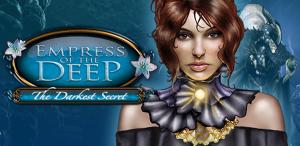 click image to enlarge
In the company of Silverback Productions and GOGII, lets take a trip to a mysterious underwater world filled with Hidden Object scenes and puzzling challenges. Here you will find yourself in the world of the Empress of the Deep where you are faced with the Darkest Secret as you attempt to thwart the plans of the Dark Empress.
Prior to entering this underwater world of intrigue and danger, you can create profiles so that different players can accept its challenges and have their progress recorded. Specific volume levels can be set for audio used for background music, sound effects and voice dialogue. You can also opt for full screen viewing with high quality graphics and a cursor with large style directional arrows to make sure you are not confused as to which way to proceed.
Cast in the role of a beautiful young woman, you are awakened from a deep sleep which has endured for over a century. You are located in a secret crypt from which you must venture forth and discover why you have been imprisoned and solve the mystery surrounding your existence. Assisting you in this journey will be an inventory storing the items you collect until they are required and a Hint option which needs time to recharge after each use.
Almost immediately you will receive a book which provides a range of features. It contains sections for a Journal, recording your findings, a Map feature and Clues. It also records the ten flowers you need to collect during the game and ten purple orbs which are located at various places.
While the Hint feature will be available during most of the game, the results it delivers do vary. During normal activity, as you explore the different areas of this world, the Hint feature just directs you to the Map feature showing your current location and images of possible destinations. When used during Hidden Object game play, the Hint feature pinpoints a yet undiscovered item.
Hidden Object game play uses the standard format of combining a scene with a list of items that need to be found. The list is presented in text format using a single colour. When all the items have been found, one of them will be your reward for completing the session. The reward will be automatically added to the inventory.
Mini game puzzles appear at intervals during the game. In some cases you will need to have found a necessary element in order to tackle the puzzle which is often number based. Other type of puzzles include swapping elements around, completing a version of the Tower of Hanoi, manipulate liquid to link together wires, release a blocked unit and spot differences between two scenes. A Skip option becomes available should a puzzle prove too difficult.
At time the game had more of a training exercise feel to it. This was enhanced when, with several instances, the completion of a task brought forth a congratulation message delivered in text and spoken dialogue. You also received an image, appearing in the top corner of the screen, to indicate when the tasks in the current scene had been completed.
Spread over four chapters, covering over 140 scenes, Empress of the Deep - The Darkest Secret gives you plenty of freedom in the order in which tasks are carried. However in some cases, you could find by going off on a tangent, that you would be forced to backtrack to find a required item need to complete a task at your current location. The frustration caused does encourage you to be more thorough when searching for items and clues.
I have seen this game listed on eBay priced at £2.61. The game requires a 1.0 GHz processor with 512MB of RAM running Windows XP and later.
Empress of the Deep - The Darkest Secret (PC CD) PC Fast Free UK Postage 5016488121637 | eBay