Murder Mystery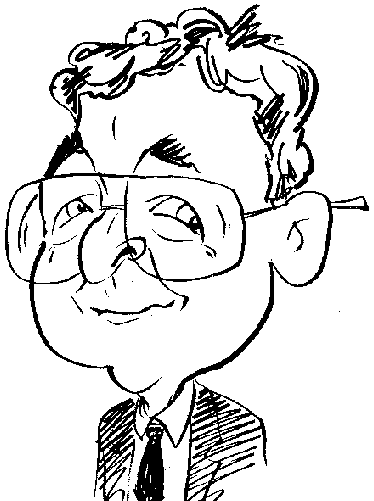 Review controls
Join a female team who are assigned to solve a series of murders with the victims bearing a Chinese tattoo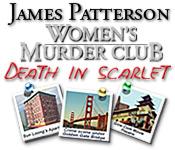 From the pen of the best-selling author, James Patterson, comes Death in Scarlet. Forming part of the Women's Murder Club series seen on television, this title is based on a series of murders that seem to have a Chinese connection. Using the original plot and storyline created by Patterson, I-play and Floodlight Games have produced a mixture of Hidden Object sequences, C.S.I. style adventure action and crime solving detection with this game.
The usual collection of options are available to the player before venturing into this Patterson created world. Allowing different players to test their detective skills and have their progress recorded, named profiles can be created, Adjustments can be made to the volume levels for background music and sound effects. Other choices involving playing the game in full screen mode and showing on-screen tips.
Your initial and leading role in this game is that of Lindsay Boxer who is a homicide detective assigned to investigate the discovery of the dead body of a young woman found floating in the San Francisco Bay area. Later in the game, depending upon circumstances, you will switch between Claire Washburn, the medical examiner, and Cindy Thomas, a crime reporter for the San Francisco Chronicle. To ensure you are not confused over your current role, an appropriate headshot of your current character will appear in the top left corner of the screen.
Along with the headshot character identifier, many scenes will be overlaid by a panel containing the number of hints available and items to be found in the current scene and items that will be required for further investigation. There is also an inventory into which certain items will be deposited plus shortcut links to the Investigation Docket, Investigation Cards and a Map of the police district.
With regards to Hints, there is an allocation of five which is replenished for each investigation. The list of items to be found contain a mixture of objects that might prove useful and so are added to the inventory when discovered. There will be several other items to find that have no bearing on the case. This later variety are quickly discarded. Many of the items decorating the various scenes are of the small variety thus making them difficult to locate. But then I suppose clues in real investigations could be small.
While some of the items will require further investigation at the current scene, others will require transportation to another scene to get their full value. You could find yourself placing chemicals in the correct order and testing samples to get the evidence results for the investigation to proceed. Crimes tend to be solved using a combination of locations.
Relevant information will be recorded on Investigation Cards which can be reviewed at any point during the game. You will also have access to an Investigation Docket to help organise key elements of evidence to see what else might be required.
From time-to-time you will be faced by puzzles which need to be solved in order to advance the investigation. These puzzles vary in type. They could involve trapping a witness in a maze, completing words with missing letters and arranging items in the correct order according to provided clues.
While hardly the most friendly of gaming topics, this murder mystery should test your mettle at clue solving and improving your C.S.I. capabilities. The game requires a 1.0 GHz processor with 256MB of RAM and 89MB of hard disk space running Windows XP and later. Whether you succeed to capture the killer or not, this game can be downloaded from Big Fish Games priced at $2.99.
James Patterson Women's Murder Club: Death in Scarlet > iPad, iPhone, Android, Mac & PC Game | Big Fish (bigfishgames.com)