Saving the World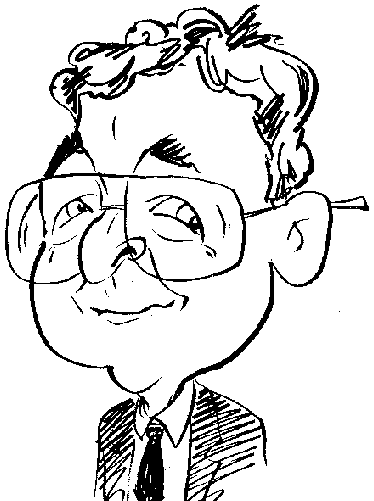 Review controls
Mixing together pirates, Leonardo da Vinci invention and islands within the Bermuda Triangle, this next game sets you the task of thwarting a plan to dominate the world.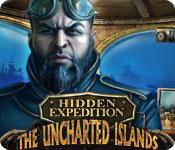 Hidden Expedition – The Uncharted Islands is a Hidden Object Adventure Game developed by Floodlight Games and available from Big Fish Games. In order to play this game you will need a 1GHz processor with 1024MB of RAM and 240MB of hard disk space running Windows 7 and later. Pricing is in the region of £7.70.
From the game's opening title screen you can create profiles for individual players and make adjustments to options that include volume levels for music, ambient and sound effects plus opt to play in full or wide screen mode when using a custom cursor. There is a choice of difficulty levels as you select from Custom or Expert mode. With the former mode you are allocated five hints which recharge at a rate of 20 seconds. Expert mode reduces the number of allocated hints to just three and increases the recharge speed to one minute.
Spread over four chapters, the game opens as you find yourself trapped on a group of islands following an unsuccessful attempt to escape the clutches of the infamous Devil's Triangle. You are initially accompanied by Kathy who keeps popping up at different times to offer advice and provide some background information as to the plight you find yourself currently involved.
Kathy tells the story of Gideon who came to this group of islands in 1539 from Italy. Gideon brought with him his daughter Delia and a secret journal that had belonged to Leonardo da Vinci. This journal contained the instruction to build the Da Vinci Node which was a device that would prolong life. Gideon discovered that the Node did have the side-effect of making it impossible for anybody to leave the islands which did not please everybody.
Gideon's daughter Delia, who wants to leave the islands, has teamed up with a character called Undertow. They plan to destroy the Node. However Undertow, who turns out to be the leader of a gang of pirates, has other plans that involve taking control of the node and using its power to dominate the whole world. It should hardly come as a surprise that you have the tasks of thwarting Undertow and saving the human race from this fate.
While wandering around these Elysian Isles, your view of the various internal and external scenes will be overlaid across the bottom of the screen with the tools that are available to you. Occupying the central section is a tabbed area that allows you to switch between Inventory, Find and Objectives. In some cases items in the Inventory will need to be combined before they can be used.
Positioned to the right of this central area is the rechargeable Hint feature which glows when it is fully charged and ready for use. There are some scenes when, for whatever reason, the Hint feature is not available and you are left to your own devices. To the right of the central area is a Journal. This book automatically records your discoveries in sections designated as Entries, Objectives and Character Files.
As your mouse cursor moves around the various scenes it will change shape to indicate when different actions are possible. There are cursors to indicate when you can zoom in for a closer look, grab or touch an object, get more information and move to another scene. It is always worthwhile keeping an eye on your mouse cursor,
Hidden Object game play takes on two different formats. You will either have to find all the 12 items in a text list or locate a specified number of objects that are paired in some way. If you are unsure as to the appearance of objects in the text list then you can click on its entry to be shown a silhouette that might help. Many of the items required are so small and well hidden in the scene that you could struggle to locate them. Fortunately the Hint feature can help. Later in the game there is a scene which is so wide that is you will need to scroll to the left and right to view its full content and find the required items in the list.
Several puzzles or mini-games make an appearance in this game as you explore the various scenes and provide help to the different characters you meet. Conversations with these characters in conducted entirely in printed text format. General the puzzles and mini-games are challenging and could tempt you to using the Skip feature. I know that I considered this option on more than one occasion.
While well drawn with scenes containing animations and challenging, this game felt a little on the bitty side and failed to really grab my attention. It was a game that I could easily put to one side while I got on with other tasks. The game also lacks in content and is hardly likely to keep you up burning the midnight oil. I would not rank this title in my top 100 favourites.
http://www.bigfishgames.com/games/5325/hidden-expedition-5/?pc