Red not White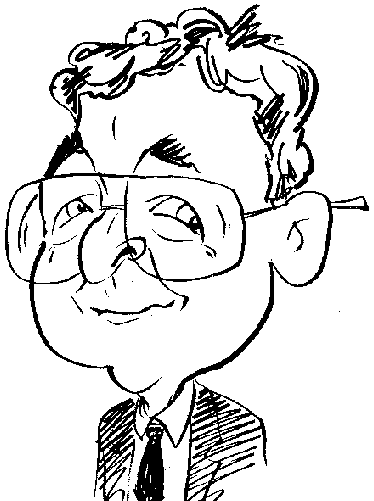 Review controls
There is a twist to the tale of a Fairy Tale heroine as revealed in this next game.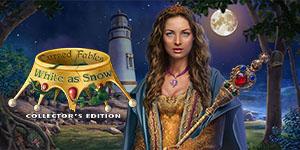 Taking on the role of a stepmother, especially in the realm of Fairy Tale Land, may not be everybody's cup of tea. But in this case the role does come with a castle for residence, the title of Queen and a step-daughter named Snow White. So how could you resist the opportunity when it comes offered in Elephant Games' Cursed Fables - White as Snow title.
The Collector's Edition version of this Hidden Object Adventure game comes with a number of bonus items to supplement the main game. Using a scene to depict these extra items, the player is given access to features such as Wallpaper, Music, Collectibles and Achievements immediately. Once you start and make progress in the main game, you can replay mini games, Hidden Object scenes and even test your skills at tackling some jigsaw puzzles. By completing the main game, you find a bonus game awaiting you.
Allowing different people to play the game is made possible by creating profiles to record their progress. There are also options to adjust settings for the audio levels used by background music, environment, sound effects and the voice dialogue for various characters. The game can be played in full or wide screen mode with a special cursor and different effects turned on/off as required.
Four different levels of difficulty are available. You can select from Casual, Detective, Super or Custom. Depending upon your choice you get different rates of Hint and Skip charging or none at all plus whether tasks are marked on the map feature and the appearance of sparkles used to mark active areas in a scene. By selecting Custom difficulty you get to cherry pick from various options and adjust the speed at which they are implemented.
The usual array of tool options are arranged across the bottom of scenes when in Adventure mode. A centrally positioned Inventory holds items collected and, when necessary, allows you to combine items to produce a required implement. The rechargeable Hint feature sits to the left of the Inventory and is accompanied by a Strategy Guide which can act as a last resort if you get completely stuck which could happen with some of the mini game puzzles. The Map feature is positioned to the right of the Inventory. Additional help is provided by the mouse cursor which changes shape to indicate when certain actions can be carried out.
Following an opening animated video sequence, you arrive at the family castle to discover everything is not as it should be with your welcoming committee consisting of just your step-daughter Snow White. Where is everybody and what has happened during your absence? It seems like a straightforward mystery as you explore areas of the castle and find a dead page boy, guards who repeat "everything is OK" and strange creatures inhabit the kitchen as you search for Snow White.
Collecting objects, solving mini game puzzles and completing Hidden Object scenes does help a little as you discover pieces of a jigsaw puzzle but the real story is yet to unfold. Your beloved step-daughter, who was found and adopted by your predecessor, has a taste for human blood and wants to rule alongside you as she feeds off the kingdom's subjects. A switch to a contest between good and evil is now your main focus when playing this game.
As the game expands into other areas so problems have to be faced as mini game puzzles appear and are solved plus Hidden Object scenes completed. Mini game puzzles cover a variety of styles often using elements to be rearranged or planning travels along different paths. A Skip option will be available if necessary.
While some Hidden Object scenes involve finding a text list of items with some requiring an additional action in order to be found, other formats make an appearance from time-to-time. You could be asked to find and correctly reposition four items in a scene or discover items which match part of a section of the scene. There will also be occasions when you need to identify duplicates within a scene.
Linking together the various sections of this game are cut-scenes. These are animated and feature spoken dialogue from one of the characters in the game. While travelling around the Kingdom, you need to look out for morphing objects and jigsaw pieces which can be used to complete puzzles accessible from the game's title screen.
Cursed Fables - White as Show will keep you fully occupied with a different view of a traditional character from a Fairy Tale. The game's scenes are well-drawn and feature eye-catching special effects. The game can be downloaded from Gamehouse.com where it is priced at $19.99. System requirements call for a 1.6 GHz processor with 1024MB of RAM and 1.10GB of hard disk space running Windows 7 and later.
Cursed Fables - White as Snow Collector's Edition | GameHouse