Statues on the Move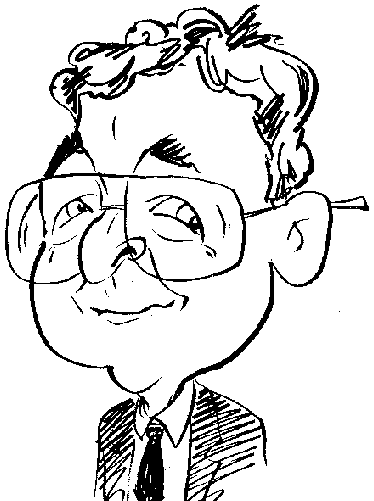 Review controls
With a variety of helpful features, can you solve the mystery of statues that take on a life of their own.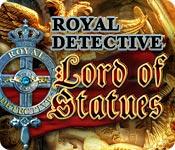 Royal Detective - Lord of Statues is classified as an Hidden Object game. Developed by Elephant Games, this offering is now available as part of the BlackLime series of titles. In this game you adopt the rank of a Royal Detective who has been sent to the town of Martlet to investigate the strange occurrence of statues coming to life and rampaging through the town. Also adding to the mystery is the disappearance of members of society, as a doctor, watchmaker and optic master have all vanished.
Before embarking on your mission to Martlet, you can create profiles and adjust gaming elements. Profiles can be created so that different players can have their progress in the game recorded. Adjustments can be made to the volume levels for background music, environment, sound effects and voice dialogue delivered by voice actors. You can also adjust the gamma level and opt for either full or wide screen modes with a custom cursor.
Three levels of difficulty are available for this game. You can select from Casual, Advanced or Hardcore mode. These levels include different rates of speed charging for the Hint and Skip features plus the appearance of sparkles to identify Hidden Object scenes and other areas of interest.
On your arrival at Martlet, you are met by a gnome-like character, named Rupert, who offers information regarding the current situation and then takes on the role of your hint feature. Along with Rupert, other characters or objects are available to offer you assistance. A rooster can be used to collect items out of your reach while a miner and a couple of gnomes are willing to help in certain situations and, not forgetting, one of the living statues who places its physical attributes at your disposal.
Running across the bottom of the different scenes making up the game is a fairly standard arrangement of a map, inventory and Hint feature. The map, spreading its area of influence over three screens, is the type that marks locations where tasks need to be completed and will transport you there. Allowing you to store extra items, the inventory has chevrons at each end so that you can scroll left or right to find a required object. Rather than indicate an object or area, the Hint feature is more likely to make suggestions as to how best to proceed. Additional assistance comes from the mouse cursor which changes shape to indicate when different actions are possible.
As you progress through the game, you learn more about its underlying story. This concerns a famous creator of sculptures, called Amadey, who adopts a baby girl abandoned at the town gates. He named the baby Princess and doted on her. Later he married a visiting actress and Princess was unhappy with the new arrangement. It was at this point that the statues started to come to life and the disappearances started. These events are covered in a series of cut-scenes presented in letter-box format.
Regular use is made of Hidden Object game play with the developers sticking to the standard format of combining cluttered scenes with a text list of items that need to be located. Items coloured yellow in the list will require an additional action, such as peeling an apple or painting a pistol, before it can be selected. Completing a Hidden Object scene will bring the reward of one of the found items.
From time-to-time, puzzles will need to be solved. These puzzles cover a variety of formats which generally fit in with the style of the game. In some cases you will need to recreate statues from body parts, paint images following certain rules, place magnetic figures in their appropriate locations on a map and rearrange statues in their correct order. A Skip option becomes available if a puzzle proves too difficult to solve.
I enjoyed playing this game with its mixture of well-drawn graphics, animation, Hidden Object game play and interesting puzzles. The game requires a 2.5 GHz processor with 1024MB of RAM and 817MB of hard disk space running Windows XP and later. You can download a copy of this game from Big Fish Games priced at $2.99.
Royal Detective: The Lord of Statues > iPad, iPhone, Android, Mac & PC Game | Big Fish (bigfishgames.com)