Double Adventure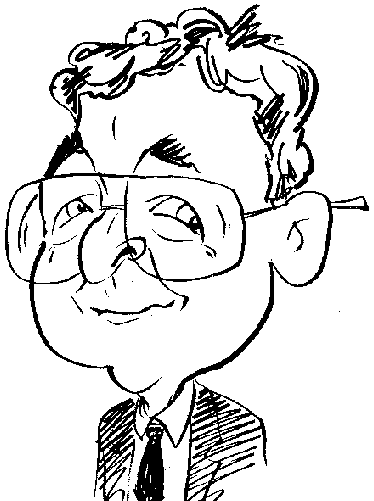 Review controls
Why be satisfied with one title when double packs are available to occupy your gaming time.
Bundled together in a single package are Mystery of Another World and The Noise She Couldn't Make. Developed by Elephant Games, these two titles belong to the Surface series and are classified as Hidden Object Adventure Games.
Not surprisingly, as both titles are from the same source, set-up options for the two games are remarkably similar. Profiles can be created so that different people can play the game and have their progress recorded. Adjustments can be made to the volume levels for music, environment, sound effects and voice dialogue plus gamma brightness. Options are available for full screen viewing with the use of a custom cursor while The Noise She Couldn't Make adds wide screen viewing and special effects to the mix.
When playing either game you have the choice of three difficulty levels. In Casual mode you have fast charging of the Hint feature and sparkles to help identify active zones. Advanced mode slows down the charging speed and does away with the helpful sparkles. For Hardcore mode you will need to play without Hint and Skip features or sparkles and thus rely on your own skill level.
Mystery of Another World
Following an introductory video sequence involving a train journey you take with your son, Bobby, you find yourself drawn into another world as you search for your missing son. Assisting you in this quest will be an array of tools displayed across the bottom of your view of this other world. An inventory is centrally positioned to display items you have collected. A Journal/Map feature, recording your findings, is on the left with a Hint feature on the right. The map has the ability to transport you between locations. In addition your mouse will change shape to indicate when hot spots are detected in a scene showing a possible action.
While the game contains the usual elements you might expect from a title of this genre, there are times when the order in which tasks need to be completed seem illogical. A great deal of moving between locations will be required with the map feature being an often used tool. Once found, many objects will need to be used elsewhere and you quickly get the impression that this is not a world where you might want to spend a holiday as you discover that this alternate world is planning to attack your home world.
Hidden Object game play is a fairly regular occurrence and starts off in standard format of a cluttered scene with a text list of 12 items to select. However it does not take too long before an extra element is added. One of the listed items will be coloured white to indicate a task will need to be completed before it can be selected. In order to compete this task you will need an item from the inventory which can be accessed using a tab feature. In some cases the item might not be immediately available. This means you will have to leave the scene and return to it later when the required item has been collected.
The game has its fair share of mini game puzzles. These puzzles tend to be challenging and fit in with the style of game play. A Skip option will appear after a short delay if the puzzle proves too difficult.
Helping move the story along, the game features a number of cut-scenes. These generally contain special effects, animation sequences and spoken dialogue. After a slow start, Mystery of Another World does pick up the pace and has you moving around in all directions.
The Noise She Couldn't Make
A switch of roles has the player cast as a psychic who is asked to investigate the mind of a young woman found unconscious next to a bloody knife on a road. With the local hospital unable to help, apart from providing feedback as to the patient's condition, it is up to you to unravel the mystery of who the woman is and what has brought about her current condition.
Entering the mind of this Jane Doe, you will need to explore the different areas of the Town of Jane Doe that includes a wrecked ship, town gate, decrepit house that turns into a doll's house, windmill and ambulance. Arranged across the bottom of the screen are the game's inventory, Hint feature, Journal and Map that can transport you between the locations making up Jane's mind. From time-to-time you will hear the thoughts of a narrator offering explanation on the state of Jane's mind. You also get spoken and visual communication from the nurse attending Jane's body.
As you explore Jane's mind several tasks will need to be completed. These tasks include Hidden Object game play and mini game puzzles. The usual combination of a cluttered scene and a text list of 12 items is used for Hidden Object game play. On completion you will be rewarded with one of the items found. Mini game puzzles offer a range of activities. You might need to arrange objects using magnets, create matching symbols, complete a jigsaw or combine items to make another object.
Both titles tend to take a little getting into but do tend to grow on you as you progress into the story line. It was a close call but I felt Mystery of Another World was a better playing experience. I have seen this Surface 2 Pack listed on eBay priced at £1.95. The game requires a 2.5 GHz processor with 1024MB of RAM and 1468MB of hard disk space running Windows XP and later.