A Word of Warning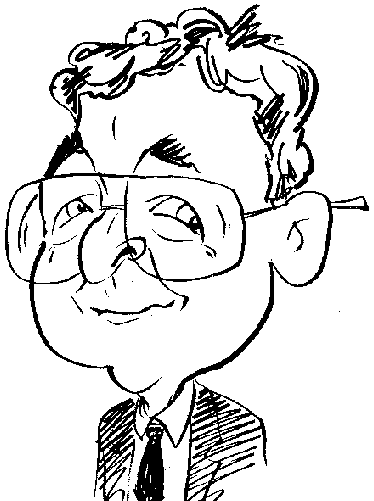 Review controls
It is that time of year when many people decide on a route to improve their lifestyle but some care should be taken.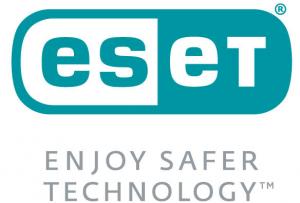 Have you made your's yet? I must admit to be rather lax in this particular matter and have allowed other issues to take up my time. This situation had already arisen before I received an email that stated "those that do, could well find themselves vulnerable to a particular type of scam." So be particularly careful if you are one of the 35% of people in the UK who religiously decide on the topic on which they will base their New Year Resolution and, as a result, make themselves vulnerable to the pressure such resolutions place on people.
But back to the email which came from ESET, a leading developer of IT security software. ESET has recently surveyed 2,000 of its customers regarding their plans for making a New Year Resolution for 2019. The results of this survey are shown in the table below.
Top New Year's Resolutions for 2019

| | |
| --- | --- |
| To lose weight/get fitter | 64% |
| To live a healthier lifestyle | 50% |
| To save money | 48% |
| To make better financial decisions | 25% |
| To travel more | 24% |
| To get a new job | 21% |
| To find love | 12% |
Of those surveyed, approximately 27% of those embarking on a New Year Resolution strategy felt that online pressure was placed upon them by those brands they were using to achieve their aim due to "today-only" deals and "quick-fix" offers that are prevalent in the wild environment of the Internet. In an effort to help fulfil the successful completion of their New Year Resolution, 29% of those responded would consider downloading an app, while 28% would enter an online competition that offered help as a prize and 16% would respond to an email that turned up in their inbox unexpectedly. Despite the 73% of users, who remember were already customers of ESET and should be reasonably well versed in the company's security software background. You would think that they should be savvy to the dangers of unsolicited mail and other aspects of the Internet but less than 40% of respondents were certain they had antivirus software on the device that they would use for the downloading purpose, leaving over half of them as being potential victims to online scammers.
According to Branoslav Orlik, a Product Manager for Mobile Security at ESET, "At this time of year, it is incredibly easy to be enticed into exciting offers and quick-fix solutions, while scrolling through our phones or tablets. However, smartphone users with no antivirus software are opening themselves up to some serious threats."
As you might suspect ESET has a number of top tips to help ensure the safety of those who embark on achieving their goal of New Year Resolution success through a Cloud environment. Topping this list is the recommendation to be on the look-out for an increase in phishing email attacks that appear in the form of "quick-fix" deals. You also need to take special care when visiting a particular brand's website that you had not visited previously by doing your homework and research reviews and comments from trusted review sites such as Gadgetspeak.com. Other tips include downloading the appropriate antivirus software for all your devices, including smartphones and tablets while keeping them up-to-date plus treading carefully when visiting sites such as Facebook and Instagram as "like" tags are not a guarantee that a product is allegeable and trustworthy. So take care when deciding on any New Year Resolution that you decide on and do not open up yourself to scamming attacks.