Dyson Wand V6 Absolute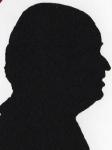 This latest Dyson vacuum is both an upright and a handheld cleaner in one. It can perform this seemingly impossible task by having the motor and collection container at the top of the arm remote from the cleaning shoe(s).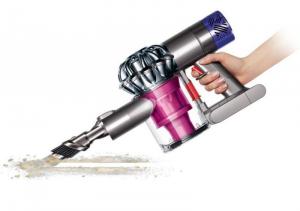 The Dyson Wand V6 Absolute measures 112cm from the top to the base of the shoe, the larger of the two provided is 24cm wide. AS stated it can be used with or without the single 65cm connection attached.
This means as an 'upright' no bending and the smaller shoe sizes mean it can get into far tighter spaces that would either not be accessible or would require moving things around. For very tight places it can be used with other supplied accessories as a handheld device.
I weighed it with the long tube and larger shoe attached and it was 2.24 kilos so it is no weight to lug up the stairs.
Let's deal with what several earlier Dyson models have complained about the difficulty of removing the filter here it just pulls out and is washed under the tap.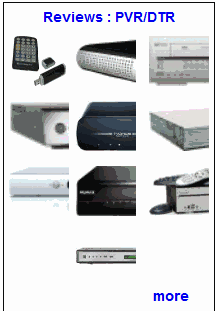 Stated cleaning times between battery charges are 20minutes or 6minutes with 'Turbo' engaged. Unless you have a very large property cleaning non-stop for twenty minutes is a lot. Recharge time is not nearly as long as with some cordless models from other companies. The battery is a good part of the overall weight so I am sure Dyson worked out what most people need.
One gripe I had is that I could see no indication of impending battery cut out it just stops. You know when it is fully charged as the LED goes out.
While removing/replacing the filter is easy the dust container flips out easily enough with the tube attached but to replace it I found it easier without the tube attached enabling you to line up the power connection and the click shut mechanism. While out any moisture in the container can be easily wiped away.
This unit moves from carpet to hard floors without any adjustment required.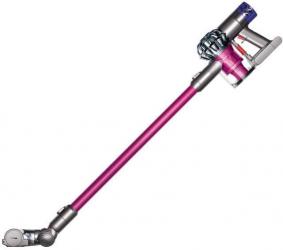 There are all the normal curtain and upholstery attachments supplied. The smaller foot is only 15cm wide.
However you assemble it for both handheld and upright use everything just clicks together so no screwdriver is required.
The Operating Manual is 16 A4 pages with plenty of illustrations and joy of joys it's all in English so no flipping over several pages to read a single point. The back page tears off for you to complete your two year guarantee and a reply paid envelope is included.

In use I found the suction power of the unit was impressive. Pushing it across a carpet with the motor on required a little effort without the motor it required no effort.
Changing its use from upright to handheld was easy and this is all down to the design placing the motor at the top of the wand an idea that I expect other manufacturers to follow. However Dyson get a lot of power into a small motor so that may not be that easy to copy.
I have read that retailers expect it to be the number one Christmas purchase well it's not that cheap but AO who supplied this check they are not being undersold several times a day.
The Dyson Wand V6 Absolute is available from the link below for £342.
http://ao.com/product/v6ab-dyson-v6-absolute-bagless-cordless-vacuum-cleaner-pink-36363-155.aspx