Solve the Case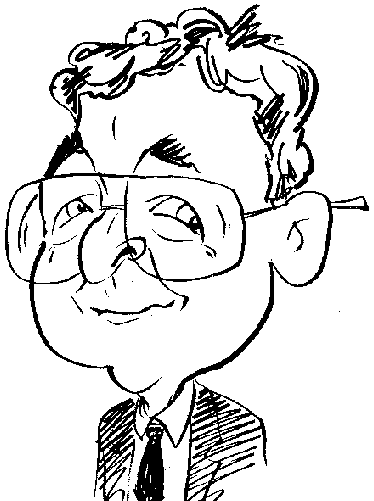 Review controls
Forget taking a break for rest and relaxation, Domini Games wants you to solve some cases.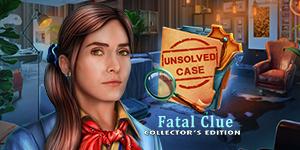 Domini Games has cast you in the role of a detective assigned to solve a case of murder in its Unsolved Case – Fatal Clue Collector's Edition title. In its usual fashion, Domini Games offers the player a selection of options for delivering the required gaming environment. Adjustments can be made to various volume levels plus view the game in full screen mode with a set brightness level. The game can be played in a choice of Casual, Advanced, Hardcore or Custom difficulty.
In accordance with its CE classification, this main game comes with Domini Games usual collection of bonus items. Some of these items, such as Wallpaper, Concept Art and Music, are available immediately. Others, including Boudoir, Achievements, Collectibles and Morphing Objects, are best viewed during the game to check on your performance. By accessing the video, Mini Game Puzzles and Hidden Object sector, you will be able to replay content once it has been encountered in the main game. The final bonus item is an extra chapter that only becomes available once the main game has been completed.
As a detective you will be expected to solve a series of crimes but not before you have located a Journal, with Notes and Tasks sections, plus a Map feature. These are automatically added to your tool section that is initially limited to a Strategy Guide, Hint feature and fly-out option. The fly-out button provides details of how many Morphing Objects, Coupons and Collectible items have been currently located. It has a built-in help facility and will shimmer whenever an available item can be collected from the current scene.
Starting off with the murder of a young man in a local park, you need to examine the scene, question witnesses, sort through evidence and decide which clues points towards the correct solution. You will meet other characters that appear in full size mode. When communication occurs it will be as spoken dialogue and this will reveal different opinions regarding the murder victim.
In some circumstances you will be given a choice of how best to proceed. When these circumstances occur, your choice will affect the flow of the story as you are drawn to uncover the actual murderer and the reason for the crime.
There is no rest for a busy detective. No sooner is one crime solved that you are back to work investigating the murder of the Director of a local museum. With limited suspects and the possibility of fake exhibits in the museum plus an occasional red herring, the action remains the same. On the completion of this particular case you then meet a local journalist who involves you in the investigation of a factory explosion, resulting in several deaths five years ago and a mysterious symbol.
All three cases feature numerous mini game puzzles and Hidden Object game play to spice up the action and your detective work. In normal Domini Game fashion, you are offered a choice with these two forms of game play. In the case of mini game puzzles, you can opt for an Easy or Hard challenge as you make selections, move around objects and carry out various tasks. With Hidden Object game play, the choice is slightly different. If you do not fancy using silhouettes, clue suggestions, solve words in the form of anagrams in order to find items then you can switch to Match 3 game play.
There were instances during the game when I felt the action, or non-action, was totally unrealistic. A police officer, with gun clearly visible, keeping look-out and then being knocked unconscious by an escaping suspect or two characters, trapped in a building about to explore, standing around trying to get a mobile phone connection are just a couple of unrealistic actions. This title can be downloaded from Gamehouse.com where it is priced at $19.99. It is also available from Big Fish Games priced at £15.72. System requirements call for a 2.0 GHz processor with 1024MB of RAM running Windows 7 and later.
Unsolved Case - Fatal Clue Collector's Edition | GameHouse
Unsolved Case: Fatal Clue Collector's Edition > iPad, iPhone, Android, Mac & PC Game | Big Fish (bigfishgames.com)