Dimplex Desk Friend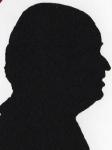 When I inquired about one of their Dehumidifiers it was suggested that Gadgetspeak readers might also be interested in this small personal heater that is ideal for just heating a small space, it also has an added plus but you will need to read on to ascertain what that is.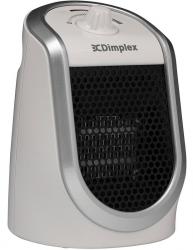 The overall size of the heater is 16cm tall at the rear, 13.5cm at the front; it is 10cm wide and 12cm deep.
There is a hard wired mains lead that is 150cm long that emerges from the base of the back. The sloping top has a 340 degree rotation on/off switch that controls the heat level. The possible power is 250watts a thermostat cuts it in or out at a set level.
It sits on my desk 15cm to the left of my keyboard and depending on how cold my hands are affects the amount I twist the heat control.
As we all know from science lessons at school heat rises and this is a good example at the left of my keyboard my finger are quite warm but at the other end I need to raise them around 30cm to feel the same warmth.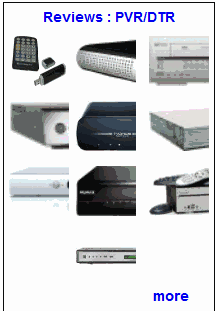 Cold hands are a positive threat to accurate typing.
This unit has a plus which may or may not be a plus point when this unit is used on a computer desk the addition of a USB port that remains live as long as the 150cm mains lead is live even if the heater part is in use or not.
The USB port is located beside the exit point for the hard wired mains lead. However when working away from the computer the heat can still be useful and even if working with your phone and that will still require charging from time to time so it could have its uses.
Do not think of this as a main heater it is not and it has a safety cut out if there is not sufficient air flowing around it.
I like a reasonably cool bed room and often find that with this on my bed side table I am able to work in bed with a small amount of heat flowing over my hands that would otherwise be under the bed cloths so in this case work would otherwise not be possible without gloves. In this scenario my Tablet or phone can be charged from its USB port.

The technology for the heater is ceramic so no light is omitted and this can be a plus. Anyone fearing a possible problem if the heater is turned over it has a button on the base that if not fully pressed in – by the weight of the heater – will cut out the power.
While I have never tried it in the bed or anywhere else where it is covered it is stated to cut out if there is not sufficient air flow around the unit. The actual heat elements are at least two centimetres behind a very tightly woven mesh grill so not even the smallest finger can get inside.
So here a product that I would not have seen and certainly would not have asked for as it does not sound that useful but it is and it gets used in both my office and bedroom.
The Dimplex Desk Friend is available from Amazon for £24.99 or for £42 from Dimplex.