More Dwarf Action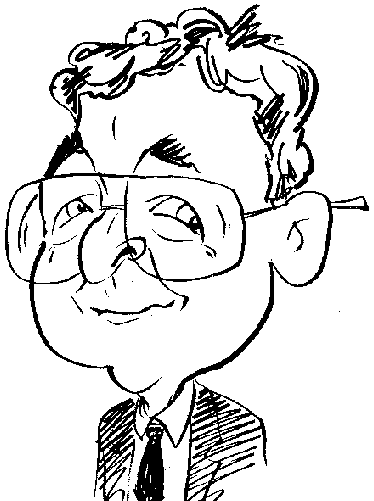 Review controls
The hard working dwarves return to produce more mosaics in this next title from Digimight.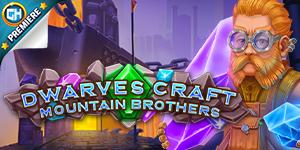 A few months ago the members of the Dwarves Craft took me on a journey based around the story of a returning son helping rebuild his father's home. Now the central character of that title has continued his adventure by setting out to explore the Northern Ridge of the Dwarves world. His intention is to meet up with the legendary Dwarven craftsman and possible benefit from the craftsman expertise. The result of Corey's exploration can be seen in the Dwarves Craft Mountain Brothers game developed by Digimight.
As with the original title, this game belongs to the Nonogram genre. For those unfamiliar with this form of game play, I should explain that Nonograms involve the creation of mosaic type images that are produced on a grid using numeric clues. The addition of different colours is produced by the use of layers dedicated to the individual colours. You start off with a blank grid with numbers running across the top and down the left side of your grid work area. Using the numbers you then have to fill in the correct number of cells in each row and column. If the row or column has more then a single number then you need to leave a blank cell between each group of filled-in cells. You use the left and right mouse button to decide whether a cell is left blank or coloured in.
Enabling different people to play the game at their own speed, you can create profiles for each player and this will record their progress. Adjustments can be made to the volume level for background music and sound effects. Other options allow you to play the game in fill screen mode and use a hardware cursor. There is also a selection of six type of tiles used in the game. Two levels of difficulty are available. You can opt for either Casual or Advanced with the only difference being whether the clue numbers being greyed out individually or when a row / column is completed.
Providing feedback and general purpose information is a panel sitting to the right of the grid. This panel shows the different colours being used in the development of the particular mosaic. While the game will automatically change to the next colour once a level has been completed, you also have the ability to carry out this task yourself if that helps you. I often found that my switching to a different colour layers, I gained information that enabled me to completed another level, so it is worth while experimenting in this respect.
The panel will also give you access to a couple of power-ups which do need to be charged up. The power-ups can help identify a single random cells or a cross arrangement of a selected area of the grid for the current colour layer. You are also provided with information regarding the number of mistakes you have made in that grid. If you make more than four mistakes then the grid will need to be replayed before you can continue.
At the completion of each grid, you are rewarded with a performance display. Along with a one-word comment on your achievement, you are shown the mosaic image you have created plus shimmering stars for a puzzle solved and whether you have achieved a perfect or one-mistake solution. While the shimmering stars seemed to have no real value other than their visual appearance, you do get a gem stone which can be used to make enhancements to the dwelling of the Dwarven.
Each enhancement to the various areas of the mountain home of the dwarves come with its own specific amount of gems required for the task. You are not allowed to progress to the next area until the relevant enhancements have been completed. Disappointingly the enhancements involve little more than the appropriate alterations appearing as if by magic with no animation or any sign of movement.
With 150 mosaics to be completed and no relief, apart from an occasional cut-scene involving printed dialogue between the dwarves, it does not take too long before you could be crying out for a mini game to give you a break. Regrettably none appear. Surely some types of dwarf past-times could have been integrated into the story line.
This game is best suited as a time filler to be used when you have a few minutes to spare and do not need to worry about complicated instructions. The game is available for downloading from Gamehouse.com priced at $9.99. Game specifications call for a 1.0 GHz processor with 512MB of RAM and 407MB of hard disk space running Windows 7 and later.