Red Riding Hood Sisters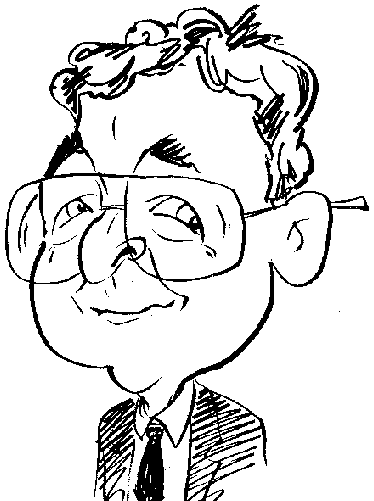 Review controls
Join the battle between the Sisterhood and an army of wolves in this Dark Parables.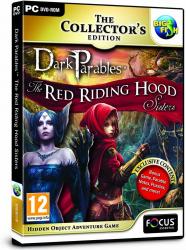 click image to enlarge
As part of the Dark Parables™ series, The Red Riding Hood Sisters is a Hidden Object Adventure game developed by Blue Tea Games. I have been looking at the Collector's Edition version of this title. As usual with Collector's Edition offering, this title comes with various bonus elements that sit alongside the main game which covers the conflict between the sisterhood and the forces of the Wolf Queen. The bonus items with the Red Riding Hood Sisters cover Puzzles, Wallpaper, Movies, Music and Concept Art. In addition there is a bonus game entitled The Boy Who Cried Wolf. All the extra items are made available immediately
Allowing different people to help the sisterhood, profiles can be created to record their progress. Adjustments can be made to the volume levels used by background music, ambiance and sound effects while both full and wide screen viewing are supported. The game offers you a choice of three difficulty levels. Casual level has a fast recharge of the Hint feature with sparkles identifying active areas and the ability to skip puzzles that might prove troublesome. Normal level has a slower rate of charging, fewer sparkles but you can still skip an occasional puzzle. The third level, that of Hard, has no Hint feature nor helpful sparkles and does not allow you to skip puzzles.
Arrange across the bottom of the screen, when in Adventure mode, are the tools to which you have been granted access. Taking up a central position is an inventory holding the items you have collected. Short-cuts for Tasks and Strategy Guide options are arranged on the top of the inventory at either end.
The right side of the inventory holds a map displaying your current position and other locations plus a link to the game's menu option. On the left side of the inventory are the Hint feature and a Parable feature. This latter facility can, once the relevant elements have been found, provide additional information regarding certain aspects of the story covering the First Red Riding Hood Sister, Mist Kingdom, Order of the Red Riding Hood Sisters, Moon Goddess and the Fallen Sister. As you proceed in this game and find more relevant elements you can hear more details of these stories.
In your role of a detective send to help the Red Riding Hood Sisters in their ongoing battle against the Queen Wolf and her band of followers, you will need to be on the look-out for Hidden Object scenes and mini game puzzles. Hidden Object game play scenes all follow the same format as you are presented with a cluttered scene and three groups of small items. When all the items in a group have been located within the scene then they will combine to form an object which then joins with the other two groups to be formed into a required article which becomes your reward.
Mini game action is more varied in its approach. You may be faced with a scene that you will need to manipulate. This is carried out by using supplied tools to form a story line. Other mini games might involving matching weapons with their appropriate user or linking together items by their colour segments.
Scattered throughout the game are 20 cursed morphing objects. These items, which can change their shape without warning, need to be collected. As a reward each one found will speed up the recharging process of the Hint feature unless, of course, you have selected Hard mode which does not support a Hint feature.
Along with the members of the Sisterhood, the game does feature a number of other characters. When you encounter one, and they have something to say, their dialogue will be spoken by a voice actor and also presented in text format. There is also spoken dialogue when delving into the Parables feature.
While the game's graphics are of a high standard, and the game is challenging, I never felt that the game's story line was drawing me in completely. This is a game that I could take a break from without any need to fret and worry about getting back to complete the next stage. At the time of publication "Dark Parables Red Riding Hood Sisters Blue Tea Games" is available from eBay priced at £8.50. The game requires a 1.0 GHz processor with 512MB of RAM and 1085MB of hard disk space running Windows XP and later.
Dark Parables The Red Riding Hood Sisters - The Collector's Edition (PC GAME) | Amazon