A Magical Machine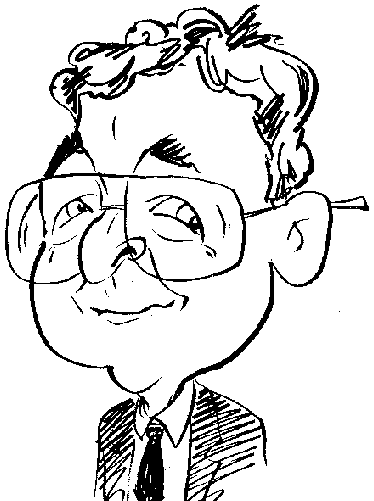 Review controls
Who can bring back the magician when he disappears on stage and then fails to reappear?
A Panopticon is a circular prison with cells arranged around a central wall from which prisoners could be observed at all time. Panopticon is also the name of a Hidden Object Adventure game developed by Cyber Cradle.
By creating profiles, different people can play the game and have their progress recorded. Adjustments can be made to the volume levels used by the game's music and sound effects plus you can opt to play in full screen mode with a custom cursor and with aspect ratio turned on. When playing the game, there is a choice of Casual or Expert level. With Casual level you have a fast charging of the Hint feature and sparkles to identify active areas. There is a slower charging rate and no sparkles with Expert level.
This game casts you in the role of Senior Inspector John Perry who is called in to investigate the strange occurrence of a mysterious disappearance. During his stage act involving a new machine, the magician Andy Fox and his assistant Angela Forest vanished completely. Can you solve the mystery of what happened?
Assisting you in your investigation are a journal which automatically records your findings, an inventory to hold the items you collect and a Hint feature which needs time to recharge after each use. These items are arranged across the bottom of the screen. Further assistance is provided by the mouse cursor which can change shape when over an area where a specific action can be performed A little surprising is the lack of a map feature especially as the game often moves you between completely different locations.
As you travel around the various areas involved in this game, you will meet a selection of characters. You could be surprised to discover, especially as this aspect is not mentioned in the game's adjustments, that these characters have their own dialogue which is delivered by a voice actor and also presented in text format. While the dialogue is being delivered the on-screen character always seems to take up a central screen position.
At an early stage in the game, you discover the magician's special machine. When paired with specific items, this machine can act as a sort of portal giving you access to certain locations such as a circus fairground and Eastern marketplace. Using the machine you can transfer from the theatre from where the couple disappeared, to the appropriate targeted location and then back again. Items collected in one locations can be used in any other locations.
Hidden Object action and mini game puzzle interludes do not seem to mind which location you are based. They just appear at regular intervals to test you. Hidden Object game play uses the familiar concept of a cluttered scene with a text list of items to find. While most of the listed items will be coloured white, indicating they are immediately available, a few will be coloured yellow and these will require some action before they can be selected. This action could involve opening a container or combining two items.
Mini game puzzles tend to vary in type and even more so with regards to their difficulty. Playing the Shell game is an early example as you then move on to reconstructing a chess board before tackling moving chess pieces to their designated position using Chess movements. Other puzzles include linking gears, matching fingerprints and arranging pipes to create a flow path. While some instructions are provided, these are not always as helpful as they could be.
Panopticon does feel rather bitty due mainly to the switches between the different locations. While you do get to meet Houdini and free a ghostly character of a curse that is keeping it from its rest, the game lacks the addictive quality to keep drawing you back into its environment. My version of this product came with a free copy of Secrets of the Orient which I have yet to check out. Panopticon is available from Big Fish Games priced at $2.99. The game requires a 1.6 GHz processor and 1024MB of RAM running Windows Vista and later.
Panopticon: Path of Reflections > iPad, iPhone, Android, Mac & PC Game | Big Fish (bigfishgames.com)