Time to Clean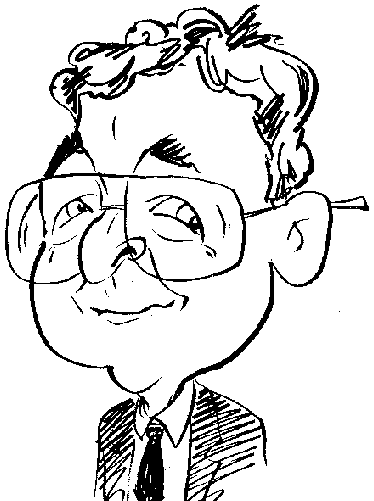 Review controls
Get your mop, bucket, duster and vacuum ready as you set about a massive spring clean.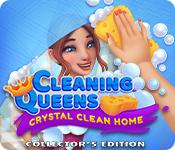 Describing itself as a Hidden Object game, Cleaning Queens - Crystal Clean Home Collector's Edition has been developed by Brave Giant. Before delving into the game and its content, there are a couple of points mentioned in my first sentence that might need cleaning up (no apology for the forced pun). While the game does have some aspects of Hidden Object type action, you will also be required to select from various tools to perform different tasks. Unlike most CE titles with a range of bonus items, Cleaning Queen restricts its offerings to just Wallpaper, Music and Achievements.
When setting up the game, profiles can be created to record the progress of different players. Rather than adjust volume levels for background music and sound effects, this aspect can either be left in default mode or totally muted. The game can be played in a choice of European languages using Easy, Medium or Hard difficulty level which offer different speeds of Hint recharging.
You are cast in the on-screen role of Ana, a young woman looking for work who responds to a newspaper advert regarding vacancies working for a cleaning firm run by a woman named Beth who has a bad cough. Ana sets about helping Beth turn the small cleaning shop into a thriving business as the game develops. In order to achieve this, the game is split into two distinct sections. The rewards, in the form of stars, earned in the first section can be used to carry out certain tasks in the second section.
When earning your stars, you will be faced by numerous scenes that could well do with a good tidy-up. This spring clean process could involve collecting discarded items and rubbish along with the removal of stains, cobwebs, broken items, misplaced objects and just adjusting the generally appearance of different room types. It is up to you to identify the areas that need your cleansing expertise as the program does not provide any real clues as to the required tasks.
When searching one of these rooms for areas needing cleansing, you have the ability to scroll the scene view either left or right to look for work that needs to be part of your schedule. Running across the top of the current scene will be a progress bar that fills up with the conclusion of each required tasks. The use of this bar does help when informing you that the day's tasks are not completed.
To aid you carry out the various tasks required to clean a room, you are provided with an array of tools running down the left side of the screen. In order to carry out a task you will need to select the appropriate tool from the list before its task can be carried out. These tools could include a Hand, Brush, Spray, Vacuum, Air freshener, Paint roller, Bug spray, Trowel and Webster. In some cases you just need to select the correct tool but certain tools, such as the Vacuum, Paint roller and Brush, will need to be dragged over the designated area for the work to be carried out. Completed rooms bring a reward of one star.
With your collection of stars, the second section of the game comes into its own and involves the repairing and tidying up tasks plus having conversations with other characters as the storyline progresses. These tasks could require up to three stars each and are carried out with minimum input from the player. You just accept the cost of stars and it is automatically carried out as Beth's house and garden are smartened up and plans are put in place to foil a banker's schemes for the town and stop the pollution from a nearby factory.
With its mixture of story book type scenes plus cartoon-like animation and reward-earning progress, this game makes a pleasant change from the usual Hidden Object fare. You can download this game from Gamehouse.com priced at $19.99. It is also available from Big Fish Games priced at £15.67. The game requires a 2.0 GHz processor with 2048MB of RAM and 585MB of hard disk space running Windows 7 and later.
Cleaning Queens - Crystal Clean Home Collector's Edition | Big Fish