Ghosts Need Help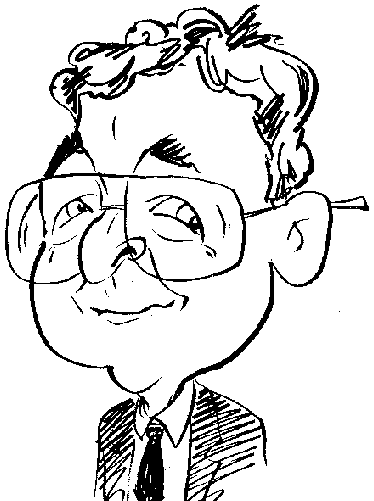 Review controls
Even ghosts can have worries and your job will be to ease these issues within an Amityville dwelling.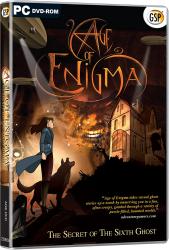 click image to enlarge
Let us take a trip back in time to the year 1947. This is not the 1947 recorded in our history books and in the memories of those of us old enough to remember that year. Our journey will take us to the 1947 year of an alternative universe. This is a world where paranormal activity is commonplace with ghosts from the past appearing everywhere. Attempting to control this situation, governments have instigated aggressive methods of action such as flying surveillance using Zeppelins. But that should not worry you as you are a medium and always happy to deal with the dead as can seen in Age of Enigma developed by Casual Box.
This game gives you the usual options of creating profiles so that the progress of different players can be recorded. Adjustments can be made to the volume level settings used by background music and sound effects. The game can be played in full screen or windowed mode with a custom or system cursor. There is a choice of playing the game in Casual or Advanced mode. While the former has a guided approach and will highlight active zones, the latter lets you free to roam with more dialogue being supplied but less help with regards to the location of active zones which could mean your mouse being overworked.
In your role as a medium, named Ashley Reeves, you have been having visions of a child being trapped in a house. You then receive a request to visit a house in Amityville, New England and convince yourself that this could be your chance to rescue the child from your visions. Unfortunately this was not the case. In fact you were being invited by the Fraternity of Medium to assist six ghosts who had taken up refuge in what had been the home of the Wendell family until they had disappeared.
As you set about your work of helping these ghosts who are currently haunting the premises, certain tools will be made available to you. Taking up the fairly regulation position at the bottom of the screen is an inventory storing the items you collect. In some cases collected items will need to be combined before they can be put to some use. To the left of the inventory are short-cut icons to a diary recording your findings and a guide which, acting in place of a Hint feature, can tell you what is required to be done. On the right is a map feature showing your current position and the areas that are left to explore. Additional help will be provided by the mouse cursor which changes shape to indicate when certain actions are possible. I found myself using this assistance on a regular basis.
First in the queue of ghosts requiring help is Yumanco who comes bearing a small statue that, when used correctly, will give you temporary power to Elevate, Illuminate, Quake and Eclipse elements in the surrounding area. Next in line will be a Japanese lady called Natsumi. She will be followed by Samuel Murray who is a typical one-legged, one-eyed pirate. Neferes, an Egyptian deity follows next with certain mother issues. A monk is next in line as he tries to cure his Abbot from a mysterious illness. Completing the group of six is Nathan who does not really want help with a problem but is more interested in getting you to join his gang.
The game is task based as you provide help to the current ghost by easing their problem and related issues. As you travel between various locations, you could find yourself faced with one of the 25 mini games that deliver plenty of diversions to the player. I know there are 25 mini games because they can be replayed from an Extras section once they have been tackled in the main game. These mini games vary in type and in the difficulty they offer. Each mini game has a Skip option or you could play one of the two jokers that are issued with each puzzle. A joker will make the mini game slightly easier.
With some well-drawn scenes, this game could provide a diverting interlude but is hardly likely to feature in your top ten titles. I did encounter one annoying problem whenever I loaded this game. It would remember my current game position but it forget my settings for the volume levels and reverted to a default setting, forcing me to readjust them to suit my playing environment.
I have seen the game listed on Amazon priced at £1.99. The game requires a 1.0 GHz processor with 1280MB of RAM and298MB of hard disk space running Windows XP and later.