It's Holiday Time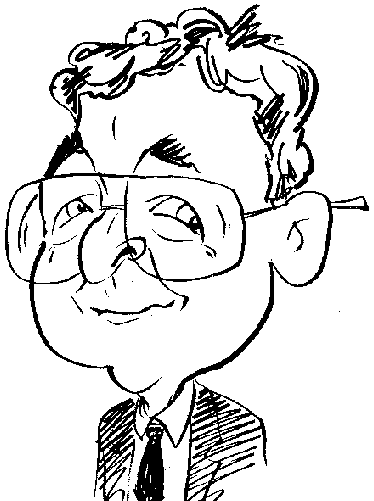 Review controls
Looking for new locations in which to arrange hidden objects, Casual Arts place you on board an ocean liner visiting various locations.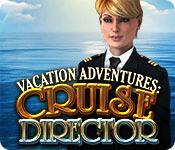 Developed by Casual Arts, Vacation Adventure Cruise Director is a Hidden Object game. As can be surmised from its title, this game involves taking a holiday on board a cruise liner. All your activities will be organised by the cruise director and all you have to do is sit back, relax and enjoy yourself. Well not exactly as you will be challenged to complete a variety of tasks aboard the liner and at the different ports of call established during the cruise.
Allowing different people to play the game at their own speed and record their progress, profiles can be created. You can set the audio levels for sound effects and music. Other settings allow for the game to be played in full screen mode and use a custom cursor. When playing the game there is a choice of Casual or Challenge mode. With casual mode you get sparkles to identify relevant areas, a tutorial and fast charging of the Hint and Skip features. Challenge mode does not have a tutorial and is slower when charging the Hint and Skip features.
The game opens as you arrive at the harbour to board the Liberty of the Waves liner. Casual users will get a tutorial to help guide you through of the screen's layout features as you tackle a Hidden Object scene with a number of extra features. Taking up a central position at the bottom of the screen is a panel holding the first six objects to be located within the scene. These objects will be listed in text format and, as each one is located, it will be replaced by another one until all have been found.
An object can only be found when it is listed in the panel. If an item in the list is coloured red then it will be initially concealed in a container or behind another object while an item coloured blue will require some action before it can be selected. In some cases am outbreak of sparkles in a scene indicates that required items are to be found in that area once you have zoomed in on the area.
Along with the listed items you will also need to be on the look out for lost property and recyclable items. These two types of items are represented by icons to the left of the panel displaying the general items to be found. In the case of lost property, you will be shown a silhouette of the object or objects to be found. Recyclable items could be anything from cans, bottles and packaging. You will be advised when all lost property or recyclable items have been located in a particular scene.
While you are meant to rely mainly on your eye sight and skill at detected objects plus an understanding of the terminology used in the game to identify objects, some assistance is provided. An icon, in the shape of a radar device, can be used to locate the position of items yet to be found in a scene. There does not appear to be a penalty, other than waiting for this facility to be charged after each use for taking advantage of this feature. A Hint feature is also available and this will pinpoint a single yet-to-be-found object in a scene. However if you use this particular facility then you loose out on an Eagle Eye bonus awarded at the end of the current scene.
Points and stars are awarded at the end of each Hidden Object scene and puzzle challenge. These points can be used to purchase souvenir type object from the liner shop. There did not seem to be any reason for the purchase of these items as, once bought, they played no further purpose in the game. So if anybody wants to buy a pair of maracas or Statute of Liberty then I have them going spare.
Initially inserted between each Hidden Object scene, but later appearing less frequently, are various puzzle challenges. These are generally based on recreating images by sliding or rotating different shaped sections or completing a jigsaw of a map. Occasionally you will be asked to connect pipes to allow water to flow through or match meals with a country's flag. The same bonus is awarded with each of these puzzles whether you complete it yourself or use the Skip feature.
I found it quite easy to become bored with this game and breathed a sigh of relief on its completion. This title will only really appeal to fans of the Hidden Object genre. It is not a title I will be keen to replay. Available from Big Fish Games, it is priced at £10.80. The game requires a 1.0 GHz processor with 1024MB of RAM and 671MB of hard disk space running Windows 7 and later.
Vacation Adventures: Cruise Director > iPad, iPhone, Android, Mac & PC Game | Big Fish (bigfishgames.com)