War Time Action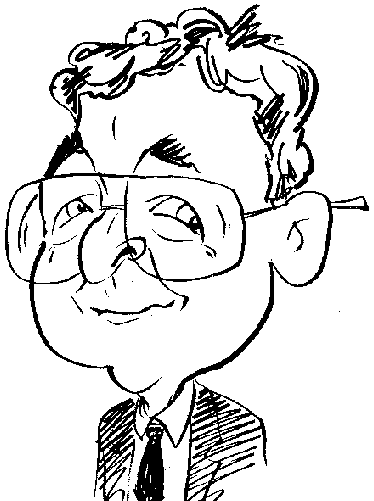 Review controls
When world war conflict exists, what better time to search for a device promising the ability to rule the world.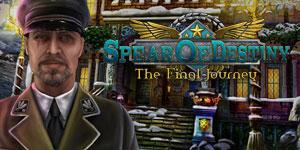 Do you fancy ruling the world? If so then you might be interested in the Spear of Destiny, Regarded as the most powerful artefact in the world according to ancient legend, it is stated that whoever has possession of the Spear of Destiny can rule the world. To help you understand the power of this device, Brave Giant Games have developed the Spear of Destiny - The Final Journey.
According to the game, or should that be the legend, the Spear of Destiny was decorated with several jewels to help increase its power. However following the death of its last owner several centuries ago, a group of wise men removed these jewels to weaken the power of the artefact. The artefact was hidden in a secret place and the removed jewels were given to an ancient Colossus who was charged with guarding them. While out-of-sight, knowledge of the spear and its legend began to fade but not with everybody. This brings us up to the period covered by this next game set in 1942.
Prior to stepping back in time to this WWII period, you can make certain adjustments to the game playing environment. Volume levels can be set for background music, sound effects and voice dialogue. Further options allow you to opt for a full screen view of the action and the use of a custom cursor. Individual players can select their level of difficulty with a choice of Casual, Advance, Expert or Custom.
These difficulty levels cover such elements as the speed at which the Hint ad Skip features recharge and the use of sparkles to indicate active zones. In some levels there is a penalty for mis-clicking in Hidden Object game play plus a map that can indicate which locations have a task that needs completed. There is also an option to adjust and cherry pick from the various elements by selecting Custom level.
Your role in the game, which spreads over six chapters with numerous collectible items waiting to be found, is that of a young female agent named Walker. You are assigned the task of securing possession of the Spear for the Allied forces or destroying it to stop it falling into enemy hands. To this end you have a companion called Agent Clarke who does the fetching and carrying, for the short period he is alive, as you complete a variety of tasks.
You have access to a set of tools arranged across the bottom of the screen when in Adventure mode. Taking up a central position is the game's inventory which can be locked in place or allowed to conceal itself when it is not being used. To the left of the inventory are a diary recording findings and a map that can switch you between different location and show where tasks need to be completed. Situated on the right of the inventory are the Hint feature and Trophy with sections covering War Uniform, Headquarters, Figurines and Achievements storing your collectibles.
Further assistance is provided by the mouse cursor. This tool has the ability to change its shape to indicate when different actions are possible. Different cursors are used to show when you can interact with objects, converse with other characters with any dialogue being provided by voice actors along with text plus move in various directions. There are also outbreaks of sparkles to indicate the presence of a Hidden Object session.
When tackling Hidden Object scenes, you are faced with different type of problems. For instance take the first Hidden Object scene which has the appearance of a standard offering with a highly decorative scene and a text list of items to locate. Some of the items in the text list are coloured green to indicate an additional action will be required before the item can be found. However, as it turned out, all the items needed a second action as the first click would just move the item to one side thus revealing a gem stone which needed to be clicked on to complete the removal of the item from the list. Other examples of Hidden Object game play involved finding and then using items from their silhouette or as text. An option is available to switch to a form of Match-3 game play instead of Hidden Object action.
The game features a variety of mini games. Generally these mini games suit the style of the main game. They involve tasks such as creating pathways, selecting items in the correct order, recreating an image, producing a false passport and playing a version of the shell game as your character helps others and receives a reward to assist in the completion of a task.
While you appear to be on a journey with numerous forward and backward detours with unexpected captures and escapes, as played out against impressive scenery, you are often given a very sanitised version of global conflict. This is supposed to be set during WWII but I failed to notice any signs of bombing or other military damage you would expect to encounter during your search for the Spear of Destiny. While not exactly keeping a record of the encounters, I felt that I met up with more civilian characters that those representing the Axis until right at the end of the game. I must admit to a feeling of relief when completing Spear of Destiny - The Final Journey.
For looking for more action of a sort, the game's developers have included options to access wallpaper, music tracks and concept art plus replay Hidden Object scenes and mini games. I downloaded my copy of the game from Gamehouse.com where it is priced at $9.99. Game specifications call for a 1.0 GHz processor with 512MB of RAM and 570MB of hard disk space running Windows 7 and later.
https://www.gamehouse.com/download-games/spear-of-destiny-the-final-journey