Removing a Family Curse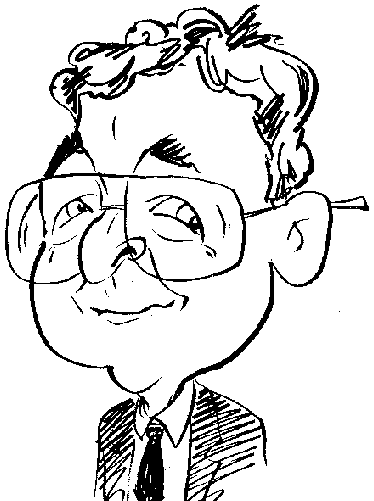 Review controls
This next Hidden Object game is often available bundled with another title from the same source.
Developed by Blue Lizard Games, Lost Realms - The Curse of Babylon is a Hidden Object Adventure offering which can be played in Relaxed or Timed mode. As usual the game offers you a range of adjustable options to affect the gaming environment. Volume levels can be set for background music and sound effects plus you can opt for either windowed or full screen viewing.
Cast in the role of Alexia, this game starts as you arrive in Turkey. You have been invited by your friend Ogan to check out the sights of Istanbul. However this is just an excuse for Ogan to reveal that he suffers from a family curse and the appearance of signs on his body show the curse is still active. He enlists your help to break the curse and remove its effects.
As a result you set off on an adventure that starts with a journey to Hagia Sophia which was constructed in 530AD. As you progress on this journey to help Ogan and release him from the family curse, you will be faced by a mixture of Hidden Object action, puzzle solving and static linking images with a printed text commentary to help the flow of the story.
When entering a scene you will generally find that it contains a number of glowing areas. These areas leads to different Hidden Object scenes as you need to find 16 listed items in text format. In some cases different colours will be used to indicate when an action might be required before the object can be found. One colour is assigned to items which can be combined with another item or to indicate a Turkish word which is translated following a mouse touch on the entry. Some items that are rounded up in the search will be automatically added to the inventory which can be displayed at any time. Other items could be transferred to a section referred to as Clues.
Many of the items you will be required to find are small in size. As a result there are hard to find. To assist you in the process of finding items, you are given access to a magnifying glass. This can be used to provide you with a zoomed section of part of the scene as you drag it around. The magnifying glass feature will need to be activated, once powered up, after each use.
You also get access to six hints. There is an option to replenish used hints up to a maximum of the six level. Replenishing can be carried out by playing one of three available mini games. These mini games involve playing the Shell game, matching pairs of cards and playing a form of Match 3 game play with sliding beans.
As mentioned a little earlier, the magnifying glass is located in the top left corner of the screen. The magnifying glass is accompanied by two other tools. These tools are a baseball bat which can be used to break open objects and a pocket knife that can cut open containers. You will need to find these items within a scene before they become available for you to use.
Scattered throughout the various Hidden Object scenes are a number of mini puzzles. These puzzles vary in type. They include moving stones from one tower to another, releasing blocked stones by moving obstructions, playing peg solitaire, spotting differences in images and making connections between objects. Featuring a Log option, this game allows you to replay any Hidden Object scene and mini games from the titles main menu.
This game requires a 800 MHz processor with 1.0GB of RAM running Windows XP and later. Bundled with Lost Realms Legacy of the Sun Princess, The Curse of Babylon is listed on eBay priced at £6.95.
PC GAME / LOST REALMS 1 + 2: THE CURSE OF BABYLON + LEGACY OF THE SUN.. (CD-ROM) | eBay