Rescuing Jennifer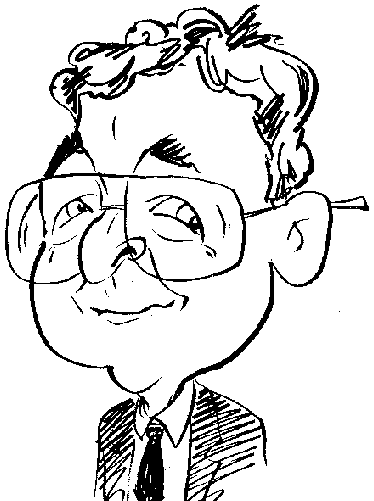 Review controls
Dare you enter an old house where warlocks practiced their art in a by-gone age.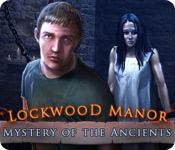 Mystery of the Ancients - Lockwood Manor is a Hidden Object game with elements of Adventure and mini game action thrown in for good measure. Developed by Mariaglorum, and part of the BlackLime series of titles, this game is based on events which are claimed to have taken place within Lockwood Manor in the late 1800's. According tot the stories, Lockwood manor is where warlocks studied black magic involving the use of human sacrifices and the practice of encasing demons in statues.
Profiles can be created so that different people can play the game at their own pace. Settings can be adjusted to the volume levels for background music, sound effects and the environment. You can also opt for full or wide screen viewing and whether to use a custom cursor or not. The game can be played in either Casual or Advanced difficulty level. In the case of the former you have a faster recharge of the Hint feature and sparkles to identify Hidden Object scenes plus glimmers for areas of interest. Advanced level has a slower recharge and no sparkles.
The game starts as you become worried about the disappearance of your best friend Jennifer. Not only was Jennifer missing but also her boyfriend, John Lockwood, and his brother Matthew. You set out to investigate by visiting the brother's family home of Lockwood Manor. On your arrival at the Manor, the adventure begins.
Running across the bottom of each scene are the tools available to you. Occupying a central position is an inventory holding the items you have collected or receive for tackling different tasks. To the left is a journal which records your progress and findings plus a shortcut to the game's main menu. Situated to the right of the inventory is the Hint feature which needs charging after each use apart from when it just offers a directional hint. Further assistance is provided by the mouse cursor which changes shape to indicate when different actions are possible.
Your exploration of the Manor, with its many rooms, some which are secret, and corridors plus the surrounding area, will need to be conducted without the aid of a map unless you create one yourself. As you continue with your travels, you will encounter various problems and challenges along with flitting glimpses of a demonic figure with burning red eyes. Eventual you find Jennifer bound in chains and held captive within a demonic circle. It is up to you to rescue her from whatever fate has been planned for her.
At various intervals you will need to complete a Hidden Object scene. This aspect of the game uses the familiar format of presenting a cluttered scene from which you need to locate a text list of items. Often the items are rather small and not particularly easy to find. You be rewarded with one of the items found when you have completed the list.
A variety of mini games provide a blocking element to different areas of the Manor and its surrounds. Once the mini game is solved then you can make progress. Brief instructions are provided for the mini games and a Skip option is available should the task prove too difficult.
With well drawn graphics and occasional animation effects, the game is rather challenging especially with some of the more complex mini games. Once the game is completed then it automatically restarts the same profile from the beginning.
Currently Big Fish Games have this title available priced at $2.99 which is hardly going to break the bank. The game requires a 1.0 GHz processor with 612MB of RAM and 452MB of hard disk space. Showing its age somewhat, this title requires Windows XP and later.
Mystery of the Ancients: Lockwood Manor > iPad, iPhone, Android, Mac & PC Game | Big Fish (bigfishgames.com)