Helping the Dead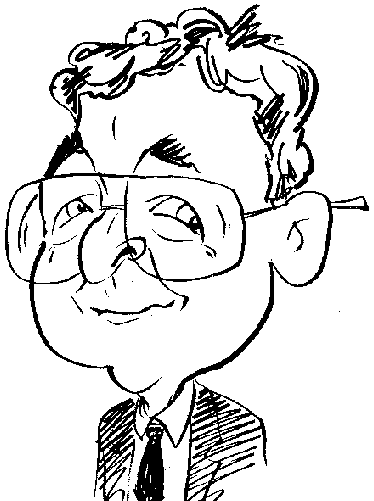 Review controls
A trip to a cemetery could result in you being called upon to help its residents.
With the hardly welcoming title of Redemption Cemetery - Curse of the Raven, this is a Hidden Object Adventure game. I have been checking out the Collector's edition of the title which comes with a number of bonus elements. You do need to have completed the main game before you will be granted access to most of the bonus content. The one exception is a Strategy Guide which provides step-by-step instructions and annotated screen grabs to lead you through the tasks making up this game.
The game can be played by different people with their progress being recorded in specific profiles. Audio levels can be set for background music and sound effects including voice dialogue delivered by voice actors. Other options that are available to play the game in full screen mode with a custom cursor. When playing the game there is a choice of Regular level of difficulty with faster Hint and Skip features plus highlighted active zones or Expert level with a slower recharge of the Hint and Skip features and no assistance with regards to active zones.
Following a car ride during a heavy storm your character finds themselves at the gates of a cemetery with little option but to explore further. You are presented with a fairly standard arrangement of various scenes being overlaid with tools, that are available to you, being arranged across the bottom of the screen. A centrally positioned inventory, with chevrons allowing you to view items that cannot fit into the main area, is sandwiched between the Strategy Guide and main menu on the left and a Notebook and Hint feature on the right. As the mouse cursor moves around the various scenes, it will change shape to indicate when specific actions can be carried out. There will be indicating glints and sparkles pinpointing areas of interest including the numerous Hidden Object scenes.
When faced with Hidden Object action, this will consist of a cluttered scene and a list of items which you need to find. These items will be carved on a number of headstones that you might expect to come across in a cemetery. As each item is found, it will be removed from the appropriate headstone with the headstone following suit when all its entries have been removed. In some cases you might need to open a drawer or other type of container to reveal a required items. When this occurs you will be given some hint as to where you need to look. Once all the items have been found then you will be rewarded with one of them.
The game is split into three rescue missions packaged into three Novellas that need to be tackled in order. Each mission will start from the cemetery with the appearance of a ghostly figure that asks for your help to rest in peace. These three missions will involve recuing a young girl who is trapped in a burning building, discovering who murdered a young woman with the aid of a poisonous snake, and find those responsible for murdering a female doctor bringing medicine to those suffering from an epidemic. You need to make sure the medicine reaches those affected.
Each mission is entered via a portal which takes you to the relevant location. You are then involved with the usual mixture of travelling around different areas, tackling Hidden Object scenes and completing mini games as you fulfil the wishes of the dead. There is some dialogue in the game but this tends to be restricted to the ghosts requesting your help and who occasionally make a reappearance to offer encouragement. With its central cemetery base, you will not be surprised to discover than living characters do no feature much in this game.
Once the main game has been completed, you will be given access to the additional content which includes a bonus chapter, concept art, wallpaper, screen saver and the background music. The use of three missions does mean you do get a variety of tasks to cover as you exploring different environments. A quick check on the Internet revealed that this game is available on eBay with prices starting at £1.49. The game requires a 1.4 GHz processor with 1GB of RAM and 713MB of hard disk space running Windows XP and later.
CURSE OF THE RAVEN--REDEMPTION CEMETERY--COLLECTORS-EDITION-HIDDEN OBJECT--PC CD 5031366018977 | eBay